CES 2015: Nokia launches new entry-level smartphone
This week Microsoft's mobile arm Nokia announced its new smartphone aimed at emerging markets, the Nokia 215.
Designed to be its cheapest internet-ready smartphone, the 215 is available at a starting price of $29 and is available in single and dual SIM.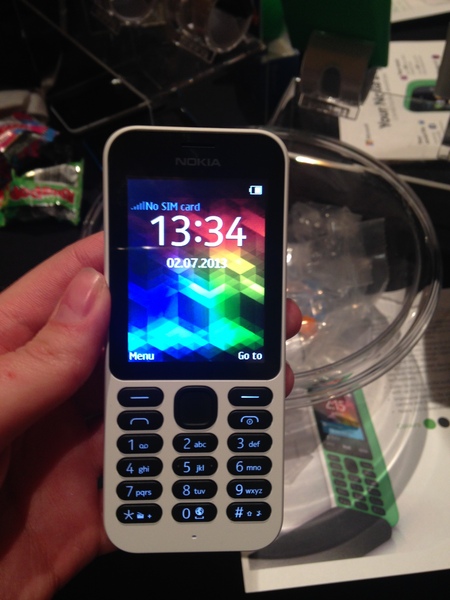 It's meant to be cheap enough to give the 60% of people still lacking internet access an in.
But what does internet ready actually mean?
Well apparently the phone will enable applications such as Opera, Bing search and Facebook, allowing users to use the handset to access basic internet needs.
In order to use these services they will need to have a 3G data service with their SIM, which will depend on the carrier they are using.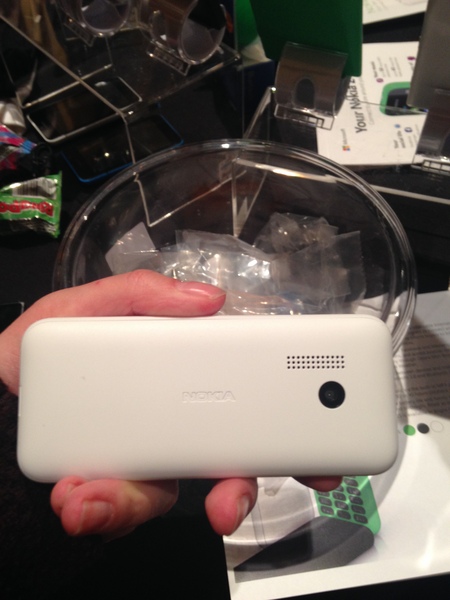 The handset itself if extremely light and small, easy to use and manages just like the old Nokia handsets from back in the day.
It comes in several different colours, and is built to last. Speaking of lasting, the battery runs up to 20 hours on mid-level usage, and can last up to 29 days on standby.
The handset has a VGA camera, a built-in torch and Bluetooth 3.0.