Nominet's apprenticeship scheme 2014 open for applicants
Applications for Nominet's 2014 apprenticeship scheme are open again. Now in its fourth year the apprenticeships are aimed at school leavers and are based in the Oxford Science Park.

Download this free guide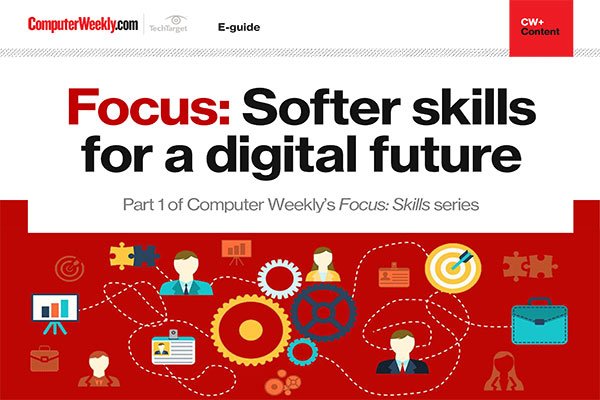 Why softer skills are essential for the workforce of the future
Explore the different types of skills that are needed for technology roles, as well as the increasing importance of soft skills, creativity and diverse thought in developing the technology teams of the future.
The apprenticeship roles last between 12 and 14 months, enabling the candidate to work alongside technical teams, a line manager and a workplace mentor.
Working on real life projects the scheme aims to encourage more young people into careers in technology.
Gill Crowther, director of human resources at Nominet, said: "We've been really impressed with our apprentices – they've made a difference doing real jobs straight away and have developed quickly in our informal, technology-focused environment.
"At Nominet, we're absolutely committed to developing skills and talent and our apprenticeship scheme is perfect for school leavers who want to get ahead in software development and internet infrastructure."
Paul Wakelam, joined as an apprentice in 2011 and later applied for a full-time role at Nominet as a systems administrator.
Wakelam said: "Nominet is a unique and interesting place to work. Since I've been here, I've been exposed to leading edge technology as well as working alongside and learning from some of the great technical minds in the industry.
"I believe it offers a terrific opportunity to take that, often tricky, first step into the technical industry, and the mix of training and experience gives you a solid platform for your future career."