Y-CIO, it's fun to play as a Y-CIO
"I said, young man, 'cause you're in a new town…There's no need to be unhappy".
That's how the YMCA lyrics go, right? American Tony McAlister, who happens to be CTO at online betting firm Betfair, took that literally when taking part in a Dragon Boat race earlier this month.
The IT chief and a group of fellow senior managers raced – and won – dressed up as the Village People in a bid to attract more donations to a £5,000 pot that is going to leukaemia research charity Antony Nolan Trust. McAlister is the gent right at the front of the boat dressed in the Indian outfit that you can see below, in a picture that confirms the fact that the IT boss always does all the work. Bless him.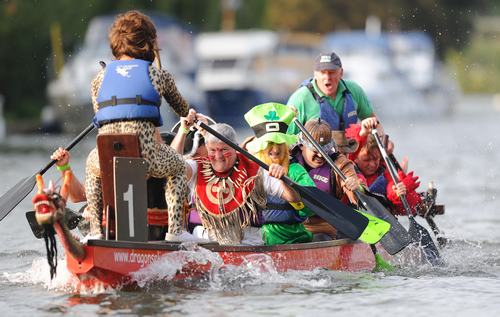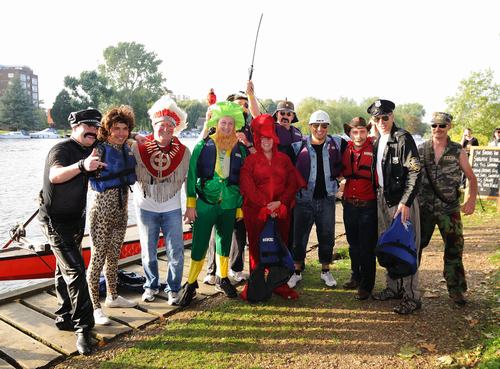 To donate to the Antony Nolan Trust and watch a video of the last seconds of the Betfair boat race, go to www.justgiving.com/thebosses.