Virtual penguins to help drain parental wallets
A shopping centre in London is using augmented reality to put even more pressure on parents at Christmas time.
As if someone dressed as a fat bloke with a grey beard isn't enough of an attraction one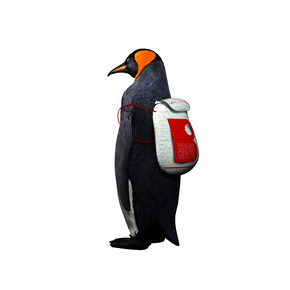 shopping centre is going further with virtual penguins being used to guide children to Santa's Grotto and parents to Wonga.
Downtime wants to know what happens to the penguins after the annual knees up. As we know virtual pets are not just for Christmas. A Penguin suffering an existential crisis is not nice. We have endured the film.