Photo story: IT departments take on the Three Peaks Challenge 2008
Congratulations to the IT departments that helped raise £100,000 for charity by taking part in last weekend's Three Peaks Challenge, supported by Computer Weekly.
The sponsored teams climbed Britain's three biggest mountains in under 24 hours: Ben Nevis in Scotland, Scafell Pike in Cumbria's Lake District, and Mount Snowdon in North Wales.
Richard Preston of the FMC Technologies team enjoys the view in this first of our photos from the event.
More photos follow below…
FMC Technologies finished the task with the fastest time, of just 21 hours, 44 minutes. To add the icing on the cake, team member Richard Preston was completing his 13th CARE challenge, proving that 13 is certainly lucky for some!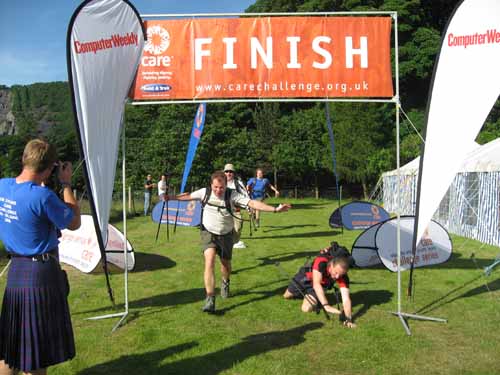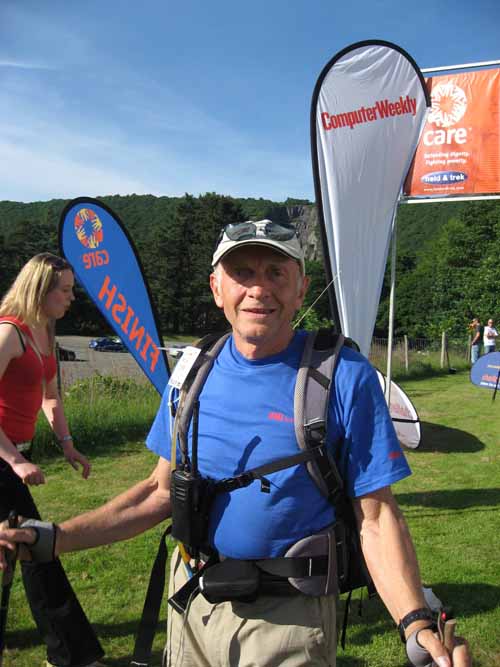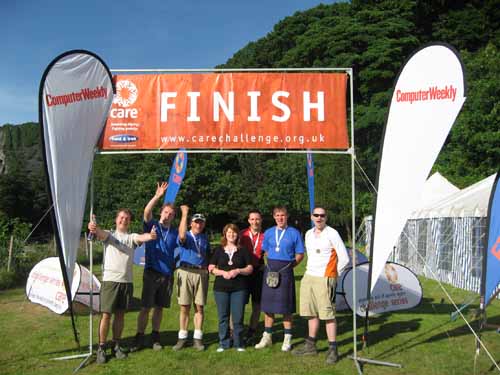 And here are some of the other teams who took part: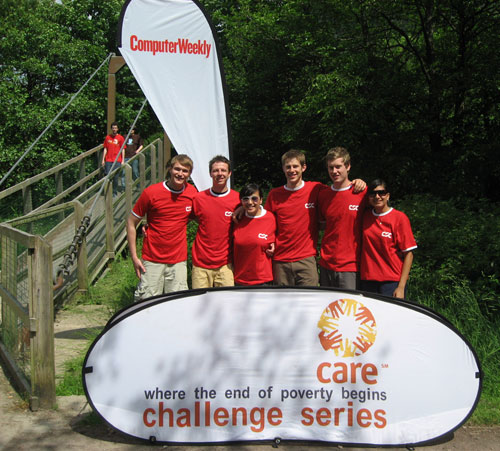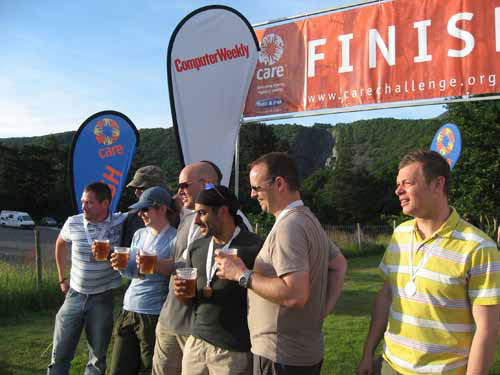 You can find out more about the success of the various IT teams who took part this weekend in our news story: IT workers in Three Peaks Challenge raise money for charity.
Well done to everyone who took part, and thank you to all who sponsored and supported the teams, helping to raise funds for CARE International's aid work. To find out more about how the challenges help you to help others, watch the video:
Now, who's up for the challenge next year?
(Photos: Jo Broughton, CARE International; and Rob Howard, FMC Technologies.)