Download this free guide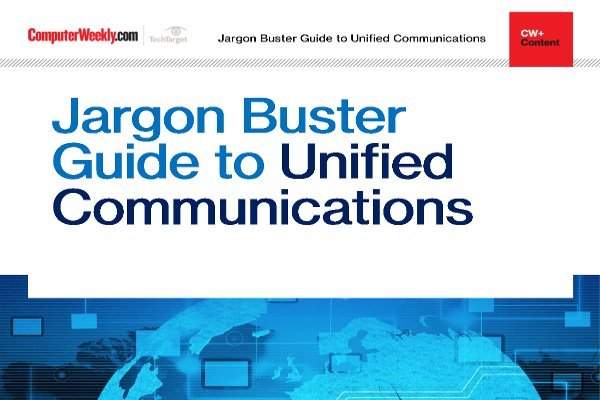 Jargon buster guide to Unified Communications
Confused about what comes under the umbrella of unified communications? This handy definition guide will help to shed some light on the building blocks of UC and how to use it your business' advantage.
I recently noticed that a small company called BumpTop has been bought by Google – frankly there existence had passed me by.
However this video of the innovative desktop they had developed really impressed me, I think the G-people have made a great aquisition.