Here's a bit of a techie Friday fun video to end your week with.
Below is a video from ServiceNow detailing the evolution of IT Service Management and how it has changed businesses. The video gives a timeline of how businesses operated from the age of the mainframe all the way to today into the era that the company has coined 'IT 3.0'.

Download this free guide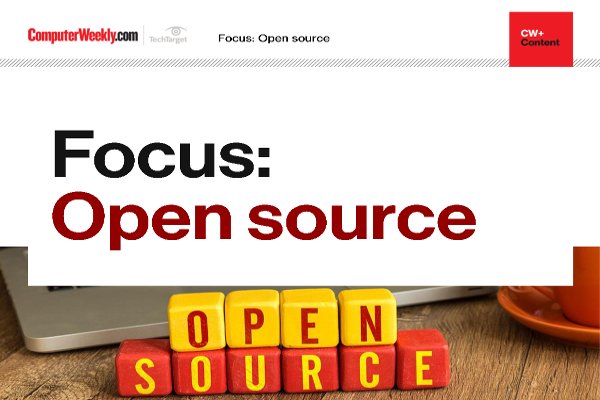 Sharing is caring: a guide to open source software
Nowadays, the largest commercial software providers are big supporters of open source technologies. Discover how open collaboration can be hugely advantageous for both enterprises and developers.
By submitting your personal information, you agree that TechTarget and its partners may contact you regarding relevant content, products and special offers.
You also agree that your personal information may be transferred and processed in the United States, and that you have read and agree to the Terms of Use and the Privacy Policy.
This video gives a pretty good explanation of the theory behind it and what is involved in a modern, cloud based SaaS platform and how it can be used to drive more efficiency in the modern organisation.
Although this video is (admittedly) designed as a promotional tool, it is so nicely presented (with just a short plug at the end) that I think it's a worthy watch to recommend to you.