Software-defined storage
Software-defined storage allows customers to build shared storage with storage software that provides SAN and NAS capability, including in some cases with full enterprise features such as replication, snapshots, integration with virtualisation platforms, tiered storage and flash drives. Software-defined storage products allow customers to build shared pools of storage from commodity servers, existing storage array capacity or unused direct-attached storage.

Download this free guide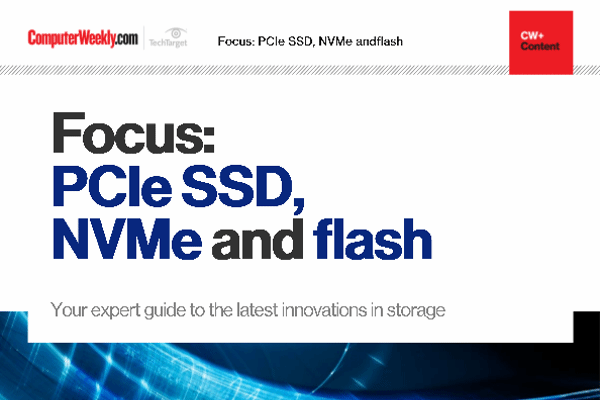 How to soar your storage performances?
The latest PCIe and NVMe technologies offer huge performance gains. Discover their features in this expert guide
By submitting your personal information, you agree that TechTarget and its partners may contact you regarding relevant content, products and special offers.
You also agree that your personal information may be transferred and processed in the United States, and that you have read and agree to the Terms of Use and the Privacy Policy.