Security Think Tank: Targeted attacks drive investments in niche areas of security
What are the top security issues businesses need to address going into 2014?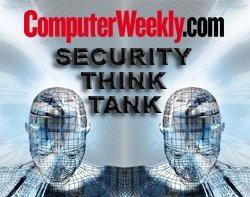 The past year has certainly been a very busy one. We have seen an increase in targeted malware and ransomware (anyone not heard of Cryptolocker?), confirmation that the National Security Agency (NSA) has been spying on a grand scale, and quite a few obligatory data loss incidents.

Download this free guide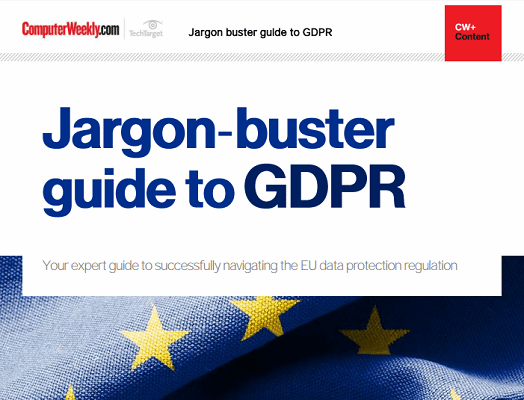 Jargon-buster guide to GDPR
The 10 most important things you need to know about GDPR, and a jargon-buster explanation for some of the key terminology.
By submitting your personal information, you agree that TechTarget and its partners may contact you regarding relevant content, products and special offers.
You also agree that your personal information may be transferred and processed in the United States, and that you have read and agree to the Terms of Use and the Privacy Policy.
Is 2014 going to be a different year? On many fronts, I believe it will.
Firstly, the criminals now know that targeted malware and ransomware works, if the price is right. With payments in Bitcoins, the recipients of the ransom money are very hard to trace, adding to the criminals' business case.
Secondly, the revelation of the NSA spying will stir further in the software and enterprise security circles. The Jericho Forum's commandments of diminishing perimeter (due to networks no longer being trusted) will finally be recognised by CIO and CSOs, thus driving investment into the host, data and application security. That can only be a good thing, so thank you Mr Snowden for your whisteblowing effort.
Finally, these investments will accelerate research in data security, so I will be looking to make a few investments into startups.
---
Vladimir Jirasek is managing director of Jirasek Consulting Services.
Read more on Hackers and cybercrime prevention