Don't expect B2B to cover your organisation in glory
Promoting a fancy e-business Web interface is little more than putting lipstick on the pig.
John Riley
Groundswell
Promoting a fancy e-business Web interface is little more than putting lipstick on the pig.
E-business requires close integration of the front- and back office with a complex fulfilment infrastructure. Supply chain systems based on standard pallets and regular patterns must now cope economically with irregular shapes, sizes and demand flows.

Download this free guide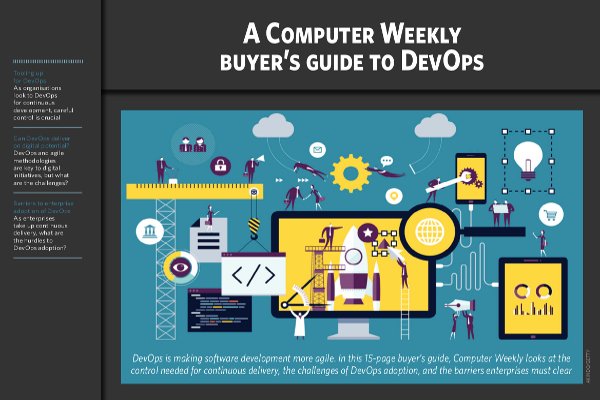 Tooling up for DevOps
Join us as we delve into how DevOps is making software development more agile as well as the control needed for continuous delivery, the challenges of DevOps adoption, and the barriers enterprises must clear.
By submitting your personal information, you agree that TechTarget and its partners may contact you regarding relevant content, products and special offers.
You also agree that your personal information may be transferred and processed in the United States, and that you have read and agree to the Terms of Use and the Privacy Policy.
Despite huge hype there is very little real business-to-business activity yet, and the basic models for achieving e-fulfilment still offer little pay-back. Corporate users tell me the quest for business value from B2B e-commerce is a chimera. They see only the Emperor's new clothes.
They see no clearly workable vision beyond achieving a few economies on routine purchases like paper clips. Well run companies with efficient electronic data interchange systems have little slack.
Take the options. Building your own integrated set-up is very expensive. IT suppliers are very fragmented in the e-fulfilment market so there is no complete solution. Outsourcing all or part is an option. But to whom? At what margin? With what flexibility? Especially for an international operation.
And e-exchanges are over hyped, over valued and hardly used. They focus on cost savings, not overall business value.
So think twice about B2B e-business. You can slap the lipstick on, but the pig should be too well sweated to allow real extra business value.
Read more on Web software