ZDI outs Microsoft for failing to patch critical IE8 zero-day flaw
A critical flaw in Microsoft's Internet Explorer 8 has gone unfixed since October 2013, says HP's Zero-Day Initiative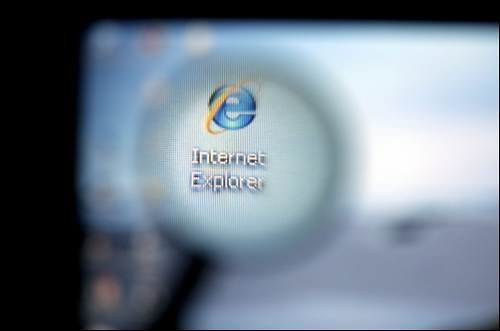 A critical security flaw in Microsoft's Internet Explorer 8 has gone unfixed since October 2013, according to a new report by HP's Zero-Day Initiative.

Download this free guide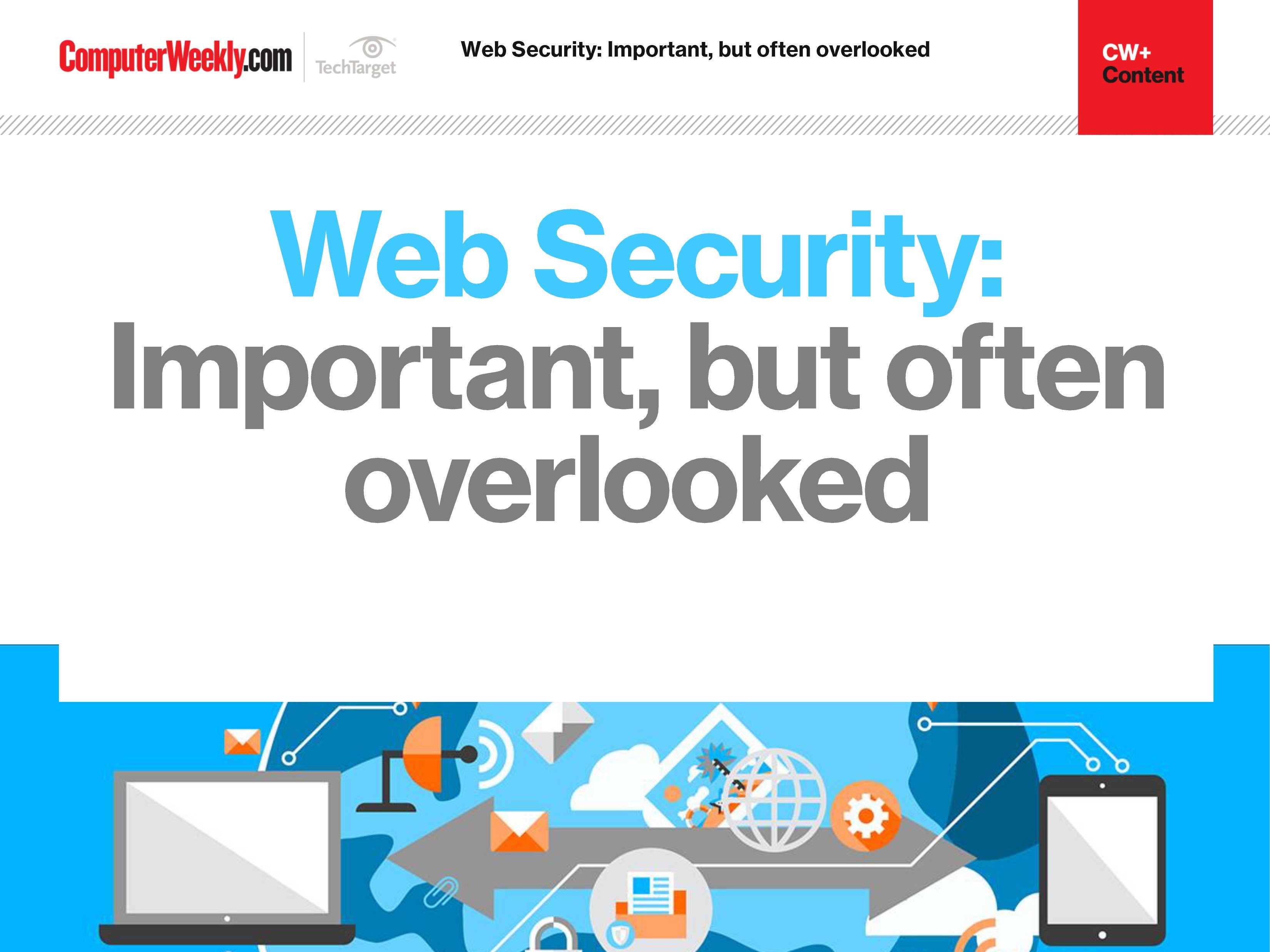 The importance of web security
Join us as we take a look at the different approaches you can take in order to bolster your web security. We find out how to identify and address overlooked web security vulnerabilities, how security controls affect web security assessment results and why web opportunities must be met with appropriate security controls.
By submitting your personal information, you agree that TechTarget and its partners may contact you regarding relevant content, products and special offers.
You also agree that your personal information may be transferred and processed in the United States, and that you have read and agree to the Terms of Use and the Privacy Policy.
Although IE8 is five years old, it still holds a 20% share of the desktop browser market, according to statistics from Net Applications.
The ZDI rewards security researchers for finding flaws and publishes information on zero-day flaws or unpatched, previously unknown threats if they go unfixed by the software maker for more than 180 days.
The flaw was discovered by Belgian researcher Peter Van Eeckhoutte and allows an attacker to run malicious code in IE8 if a user can be lured to a malicious site designed to exploit the flaw, the ZDI said.
This could be accomplished by sending the victim an email containing a link to such a malicious site and, if successful, the hacker would have the same user rights on the computer as the victim.
The ZDI report on the flaw within the handling of CMarkup objects comes just weeks after Microsoft was forced to issue an emergency patch for a flaw that affected IE 6 to 11.
The patch was released within a week and fixed a vulnerability that could also allow attackers to execute code remotely if the victim visited a compromised or specially crafted malicious website.
Microsoft has not given any reason for the delay in patching this latest vulnerability to be made public, but said it not seen an active exploit of the flaw, according to CNET.
The software company recommended users of IE 8 set Internet security zone settings to "high" to block ActiveX Controls and Active Scripting and configure IE to prompt before running Active Scripting or disable Active Scripting in the Internet and Local intranet security zone.
Microsoft also said users of IE8 should install the Enhanced Mitigation Experience Toolkit (EMET), a free Windows-based security tool that adds supplemental security defences.
Read more on IE vulnerabilities
Read more on Hackers and cybercrime prevention