Budget 2014 – what it means for UK IT
Chancellor George Osborne has announced his 2014 Budget. These are the highlights and opportunities spotted by Computer Weekly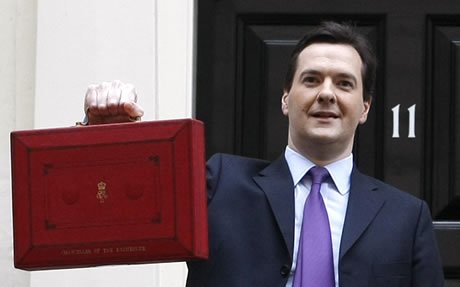 Chancellor of the exchequer George Osborne has announced his 2014 Budget.
Continue Reading This Article
Enjoy this article as well as all of our content, including E-Guides, news, tips and more.
By submitting your personal information, you agree to receive emails regarding relevant products and special offers from TechTarget and its partners. You also agree that your personal information may be transferred and processed in the United States, and that you have read and agree to the Terms of Use and the Privacy Policy.

Despite a focus on new policies for savings and pensions, and voter-friendly features such as increases in tax allowances, several announcements are likely to benefit the UK technology sector. In particular, areas such as technology startups, IT skills, and research and development are set to benefit.
These are the highlights and opportunities spotted by Computer Weekly: