Israel launches cyber warfare training programme
Israel has launched a national initiative to train young people for cyber warfare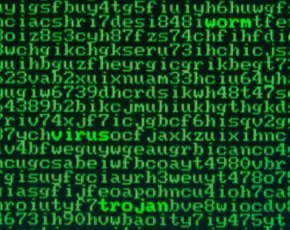 Israel has launched a national initiative to train young people for cyber warfare.
The three-year training programme is aimed at talented youths aged 16 to 18, according to The Jerusalem Post.
"We are one of the world's leaders in the field of cybernetics and we must maintain this position. We will continue to cultivate the generation of the future," said Israeli prime minister Binyamin Netanyahu.

Download this free guide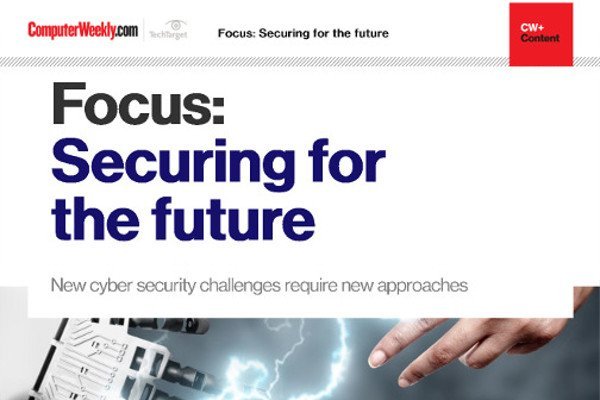 New technologies: a source of threat as well as a solution
Learn about fighting the ever evolving ransomware, IoT botnet malware and data manipulation attacks.
By submitting your personal information, you agree that TechTarget and its partners may contact you regarding relevant content, products and special offers.
You also agree that your personal information may be transferred and processed in the United States, and that you have read and agree to the Terms of Use and the Privacy Policy.
Launching the cyber warfare training programme, Netanyahu said Israel is building a "digital Iron Dome" to protect Israel's vital systems, with reference to the country's Iron Dome mobile air defence system.
"We are bolstering our ability to deal with these threats via the Israel National Cyber Bureau," Netanyahu said.
Israel National Cyber Bureau head Eviatar Matania said Israel intended to improve its method of operation. The youth training programme, he said, was an example of how Israel is advancing in the field of cybernetics to develop "high-quality human capital" in the country.
Israel was among the handful of countries targeted by the Flame malware discovered by researchers at security firm Kaspersky Lab in May 2012.
Analysis of Flame, recognised as a powerful cyber weapon, revealed it was designed to carry out cyber espionage.
Researchers found that Flame was capable of stealing valuable information, including - but not limited to - computer display contents, information about targeted systems, stored files and contact data.
Read more on Hackers and cybercrime prevention