Amazon unwinds tape legacy with Glacier
While tape is cost-effective for long-term archiving, Amazon is making its its Glacier archive storage much cheaper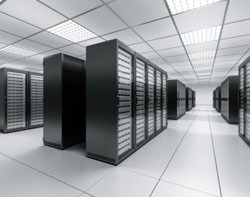 This Article Covers
RELATED TOPICS
Amazon is attempting to kill off tape archiving with an online storage system called Glacier, which costs from as little as $0.01 per Gbyte, per month.

Download this free guide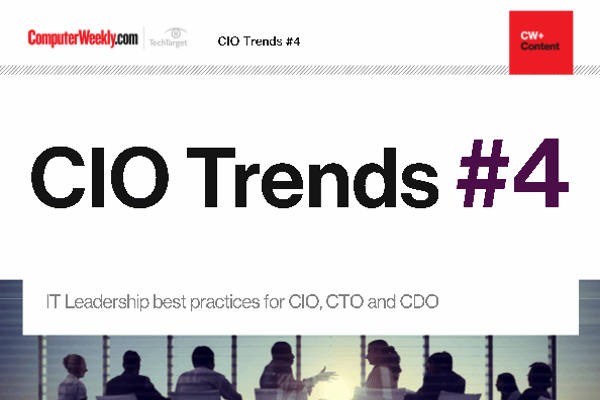 Stay on top of your game
Read about the latest trends and priorities of IT leaders: how to prepare for GDPR, make use of blockchain, transfer lessons from other sectors and become a hybrid IT and digital leader.
By submitting your personal information, you agree that TechTarget and its partners may contact you regarding relevant content, products and special offers.
You also agree that your personal information may be transferred and processed in the United States, and that you have read and agree to the Terms of Use and the Privacy Policy.
According to Amazon Web Services (AWS), a business would be able to archive up to 10Tbytes of data per month for $1,200, while the next 40Tbytes will cost $3,600 per month. Amazon said the service is optimised for data that is infrequently accessed, as retrieval may take several hours.
Users can ship portable storage devices to Amazon for uploading data to AWS or transfer their data directly onto storage devices using Amazon's internal network, bypassing the internet.
Amazon said Glacier can replace tape and overcomes the limitations of managing tape archives, such as accurate capacity planning and over-provisioning capacity. "Even when capacity planning is accurate, periodic hardware upgrades are still common as older tape libraries are less efficient and therefore costlier to operate," Amazon said on the AWS blog.
Complete Genomics, which provides human genome sequencing and analysis, is assessing whether to use Glacier for its archiving needs. Keith Raffel, senior vice-president and chief commercial officer at Complete Genomics, said: "As our company moves into the clinical space, we face a legal requirement to archive patient data for years that would drastically raise the cost of storage. Thanks to Glacier's secure and scalable solution, we will be able to provide cost-effective, long-term storage and eliminate a barrier to providing whole genome sequencing for medical treatment of cancer and other genetic diseases."
Read more on Computer storage hardware