Cisco secures virtual machines with Virtuata buy
Details of the deal remain scarce but Cisco is keen to build up its cloud offerings by bringing Virtuata on board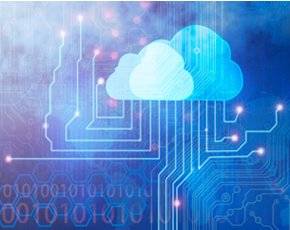 Cisco has bought security start-up Virtuata for an undisclosed sum to boost its cloud computing offerings.
The Californian firm focuses on security for virtual machines, either within datacentres or as part of a cloud deployment.
It will now become part of Cisco's datacentre group, with both products and employees being folded into the networking giant.
"As we continue to use all of Cisco's assets to drive innovation, acquisitions such as Virtuata will help bring additional top talent, new technology, and unique business models into Cisco," wrote Hilton Romanski, vice-president of corporate business development at Cisco, on the company's blog.

Download this free guide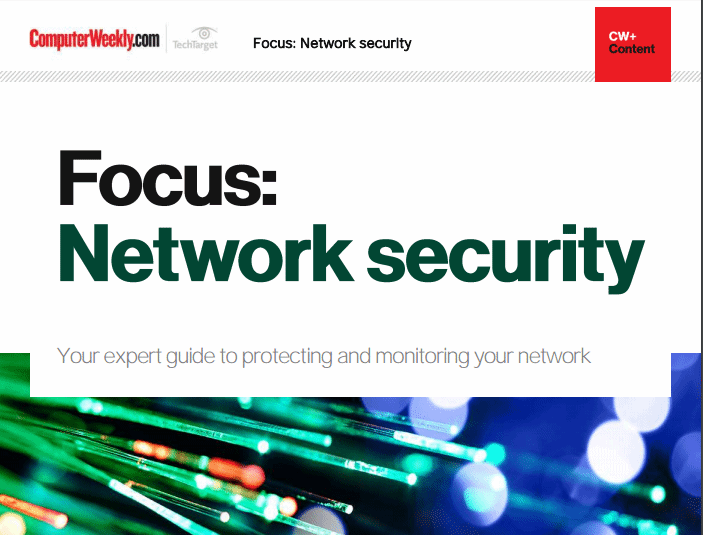 Hear that screaming? A network security fail strikes again
From allegations of nation state-level interference in crucial elections, to massive botnet attacks that brought down critical online services for millions, network security dominated mainstream news cycles for weeks on end. In this guide we will explore some of the key themes driving enterprise network security initiatives, from how to protect and monitor day-to-day activity on the network, to tips on how to defend it from malicious external attackers.
By submitting your personal information, you agree that TechTarget and its partners may contact you regarding relevant content, products and special offers.
You also agree that your personal information may be transferred and processed in the United States, and that you have read and agree to the Terms of Use and the Privacy Policy.
"The Virtuata acquisition reinforces Cisco's commitment to deliver an intelligent network by providing market-leading infrastructure across the datacentre," he continued.
Romanski claimed security was a number one concern for customers moving to cloud, so the acquisition was necessary to help boost confidence in Cisco's portfolio.
"As more and more business applications move to virtualised platforms, security and isolation become necessary conditions at the virtual machine level," he added.
"This acquisition is highly complementary to Cisco's vision of a unified datacentre that securely connects people and businesses with applications and data through virtual and cloud environments."
Neither the figures for the sale or the completion date have been revealed by the two firms.
---
Image: iStockphoto/Thinkstock
Read more on Network security strategy