CloudStore 2 launched ahead of supplier accreditation
The second iteration of the government's CloudStore has gone live ahead of suppliers from the first framework having been accredited to sell products on the first G-Cloud framework.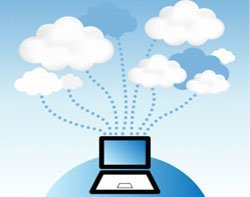 The second iteration of the government's CloudStore has gone live before suppliers from the first framework have been accredited to sell products on the original G-Cloud framework.

Download this free guide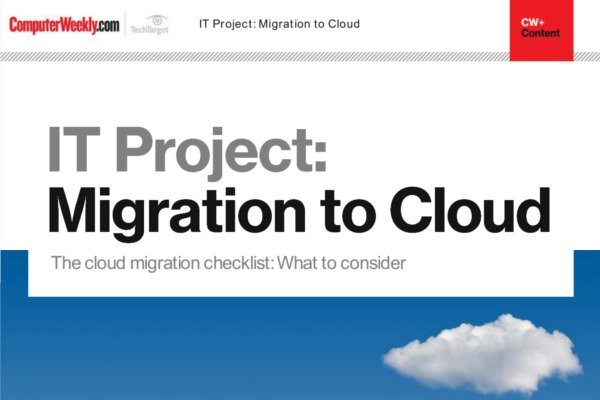 IT Project: Migration to Cloud
What to move, where and when. Use this checklist and tips for a smooth transition.
By submitting your personal information, you agree that TechTarget and its partners may contact you regarding relevant content, products and special offers.
You also agree that your personal information may be transferred and processed in the United States, and that you have read and agree to the Terms of Use and the Privacy Policy.
The new version of the cloud services catalogue has improved functionality for searching, comparing services, and a full list of prices, with suppliers having the ability to edit any incorrect information.
The iteration was built on the Government eMarketplace, rather than a new open-source platform as had been previously promised.
"It is still the government's intention to consider using open source in future iterations," said Eleanor Stewart, G-Cloud engagement manager at the Cabinet Office. The government is reported to already have an open source version but due to the governance process had to use what was already available.
However, concerns have been raised that no supplier has made it through formal accreditation for higher security services before the new framework comes out later this month, which suggests a hold up in the accreditation process.
This means that no buyers can currently purchase infrastructure-as-a-service, platform-as-a-service or software-as-a-service products on the CloudStore for impact level two (IL2) or IL3 information – the security accreditation for data which could compromise the workings of government.
Kate Craig-Wood, co-founder of cloud provider Memset, said the hold-up in the accreditation process is frustrating as the company's main market is for IL2 services.
"It is frustration when we have already demonstrated our credentials, such as in the area of penetration testing. But we always expected the security accreditation would be the difficult part – although it has proved more work than we expected," she said.
Craig-Wood said she was initially unimpressed with the new iteration, but on reflection it is a step forward: "Being able to search and compare on the same page so you can see the basic pricing is a big help. And the previous version was constrained by people like Capita including every permutation of their services. For outside users not familiar with the Government eMarketplace it looks quite user unfriendly."
Joe Gardiner, head of product at small web hosting company CatN – which has recently made a sale to the Department for Culture Media and Sport to host the Olympic newsroom site - agrees.
"In terms of design and user interface it still has a lot to be improved upon – my first impression is that it is quite ugly. However, the functionality is a bit step forward. We now have a transparent cost of service, which is really important to the user interface. The catalogue is much easier to navigate and you can edit your own listings – which is a much more agile way of doing things," he said.
Gardiner said the initial page takes around 18 seconds to load, although this reduces once the page has been cached in the browser. This issue is expected to be addressed in the coming weeks.
The next G-Cloud procurement is due to launch at the end of May.
Read more on Cloud computing services