European PC channel sales rise 7.6% in Q1
Sales of PCs into distribution channels increased 7.6% in the first three months but end user demand remained low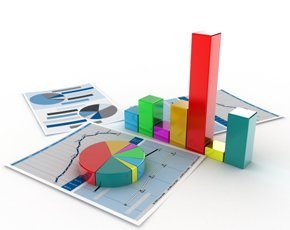 This Article Covers
RELATED TOPICS
Sales of PCs into distribution channels increased 7.6% in the first three months of this year compared to the same period a year ago, but end user demand remained low.

Download this free guide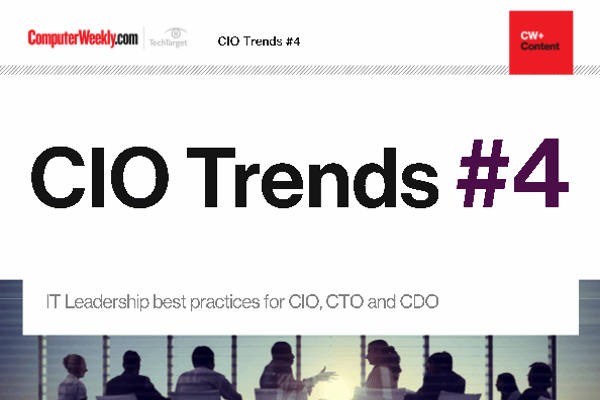 Stay on top of your game
Read about the latest trends and priorities of IT leaders: how to prepare for GDPR, make use of blockchain, transfer lessons from other sectors and become a hybrid IT and digital leader.
By submitting your personal information, you agree that TechTarget and its partners may contact you regarding relevant content, products and special offers.
You also agree that your personal information may be transferred and processed in the United States, and that you have read and agree to the Terms of Use and the Privacy Policy.
The findings from analyst firm IDC revealed that, while manufacturers have increased supply into sales channels, demand from consumers and businesses remained low in the eurozone.
Shipments to distributors in Western Europe were moderate compared to emerging markets, but Eszter Morvay, research manager at IDC, said there was strong growth in PC shipments in the UK.
"Denmark and Sweden recorded the highest growth at double-digits, while the UK also experienced a healthy rebound of 8%," said Morvay.
The floods in Thailand, which led to a shortage of hard drives, had less impact than expected on PC supplies.
Despite increasing demand from distribution channels, sales to end customers remained low, said IDC.
"The market remained constrained overall by the pressure of the escalating debt crisis across the eurozone, leading to shrinking disposable income for consumers and tighter budgets and caution regarding business investments," said IDC.
"In fact, [sales to end users] continued to decline in the distribution channel, indicating that demand remained weak."