Young Europeans lack basic IT skills, says European Commission
Research from the European Commission reveals how young people are lacking in basic IT and digital skills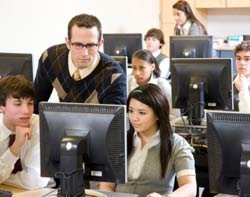 European school leavers and graduates are lacking in basic IT and digital skills, according to research from the European Commission.
The Commission estimates that there will be 700,000 school leavers and graduates without IT and digital skills by 2015. Furthermore, the Commission claims jobs for highly-qualified people will rise by 16 million by 2020. However, low-skilled workers will see a decline in positions by an estimated 12 million.

Download this free guide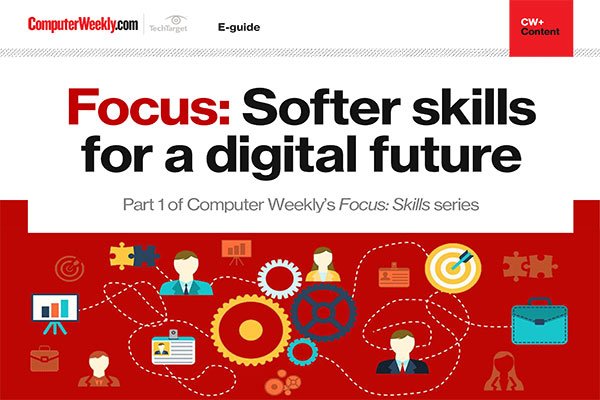 Why softer skills are essential for the workforce of the future
Explore the different types of skills that are needed for technology roles, as well as the increasing importance of soft skills, creativity and diverse thought in developing the technology teams of the future.
By submitting your personal information, you agree that TechTarget and its partners may contact you regarding relevant content, products and special offers.
You also agree that your personal information may be transferred and processed in the United States, and that you have read and agree to the Terms of Use and the Privacy Policy.
Currently 24 million people are out of work in Europe, with more than 50% of young people unemployed in Spain and Greece.
Antonio Tajani, the European commissioner for industry and entrepreneurship, said: "Young people need to appreciate the professional aspects of the new digital world. This is more important than ever in the current economic context. And it is crucial to increase creativity which will favor entrepreneurship and new start-ups."
Tajani's speech came as he launched a series of events for "e-skills week" which aims to address the issue of young people lacking in IT skills, in a bid to kick start the region.
"Supply (of skilled workers) has become a bottleneck for growth in the tech sector, creating a leaky pipeline that threatens to hamper European innovation and global competitiveness," said Tajani.
Read more on IT technical skills