Twitter hacking teen offered security analysis job
A 17-year-old hacker who brought mayhem to Twitter over the Easter weekend has been offered a job as a programmer.
Michael Mooney was behind the worm that infiltrated the social networking site, leading to 10,000 posts having to be deleted.
A web application development company has hired him to test the security of new applications.
Travis Rowland, the CEO of exqSoft Solutions, told CIO.com: "I contacted him and saw his website, and thought it was interesting," said Rowland. "I talked to him and found out he did it all by hand, so I asked him if he wanted to work as a programmer."

Download this free guide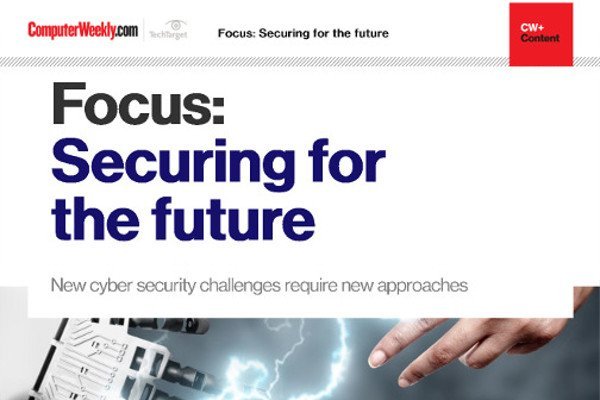 New technologies: a source of threat as well as a solution
Learn about fighting the ever evolving ransomware, IoT botnet malware and data manipulation attacks.
By submitting your personal information, you agree that TechTarget and its partners may contact you regarding relevant content, products and special offers.
You also agree that your personal information may be transferred and processed in the United States, and that you have read and agree to the Terms of Use and the Privacy Policy.
Mooney will be doing security analysis for the company. Rowland added that it would work out for everybody if he could get the hacking teen "on the right track".
Twitter founder Biz Stone suggested legal action could be on the cards after Mooney's attacks, which didn't compromise any personal information.
Read more on Hackers and cybercrime prevention