Patch to stop potential conficker attack this week, say security firms
The Conficker worm may unleash massive cyber-attacks this week, but security suppliers say businesses...
The Conficker worm may unleash massive cyber-attacks this week, but security suppliers say businesses simply need to patch systems to avoid potential disaster.

Download this free guide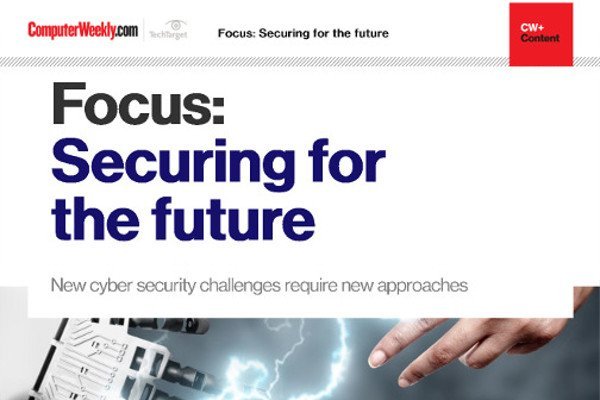 New technologies: a source of threat as well as a solution
Learn about fighting the ever evolving ransomware, IoT botnet malware and data manipulation attacks.
By submitting your personal information, you agree that TechTarget and its partners may contact you regarding relevant content, products and special offers.
You also agree that your personal information may be transferred and processed in the United States, and that you have read and agree to the Terms of Use and the Privacy Policy.
Only compromised machines still linked in to the Conficker botnet will be affected by anything the worm is instructed to do, said security firm Kaspersky.
Conficker is believed to have infected up to 10 million computers and security researchers say there is evidence the worm will get further instructions on 1 April, prompting fears of cyber-attack.
The latest variants of the worm are capable of disabling firewalls and anti-virus software and updating themselves using peer-to-peer networks as well as internal networks.
Although potentially dangerous, this issue has been over-hyped said Rick Howard, director of security intelligence at security supplier iDefense.
Microsoft, which issued a patch for Conficker in October 2008, is offering a reward of $250,000 for finding the creators of the virus.
The precautions responsible users and organisations have taken already will protect them from all the latest Conficker variants, Howard said.
This means IT administrators should ensure every system on their network has the appropriate MS08-067patch applied, said Jason Miller, security manager at security firm Shavlik Technologies.
This should include internal and external, physical and virtual machines, he said.
The patch must be applied before attempting to clean systems, otherwise systems will simply become reinfected in an endless cycle, Miller said.
Conficker infected computers of MPs and members of the House of Lords, it emerged last week, highlighting weaknesses in parliament's IT security.
Read more on Hackers and cybercrime prevention