Salesforce.com downtime: Twitter keeps users in the loop
Users of Salesforce.com turned to TwitterafterSalesforce.com...
This Article Covers
RELATED TOPICS
Users of Salesforce.com turned to TwitterafterSalesforce.com failed yesterday for 30 minutes.
According to reports on Twitter,users were unable to access the Salesforce.com support sitetrust.salesforce.com, to find out what had happened.
In one posting Judi Sohn, a Salesforce.com user, said, "[It's] Pretty scary that all of Salesforce.com is down, every site including public and trust.salesforce.com. Isn't that supposed to be separate?"

Download this free guide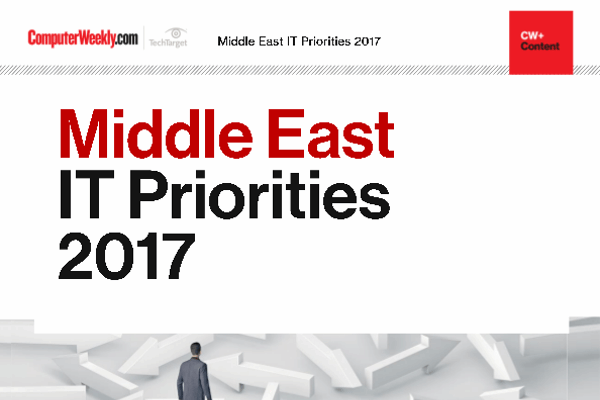 What are the IT priorities in Middle East?
Before any investment, how about taking a look at your peer's IT priorities for 2017? Download this report right now to find out in which areas IT decision makers are planning to invest in the nearest future!
By submitting your personal information, you agree that TechTarget and its partners may contact you regarding relevant content, products and special offers.
You also agree that your personal information may be transferred and processed in the United States, and that you have read and agree to the Terms of Use and the Privacy Policy.
The problem is believed to have been caused by a failure in a core network device, which prevented the Salesforce.com system from triggering a graceful fail-over to the redundant system.
Salesforce.com confirmed the service was down yesterday.
Read more on E-commerce technology