Confidence in the UK Faster Payments Service (FPS) has grown rapidly in the first six months according to figures released by payments association, Apacs.

Download this free guide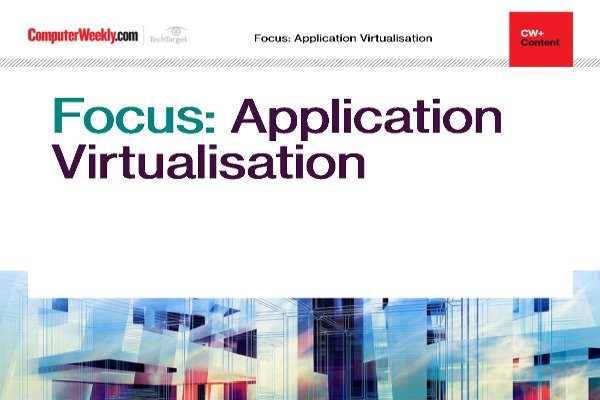 Focus: Application virtualisation
Read about how big companies are finding various ways to stop applications adversely affecting each other through application virtualisation.
By submitting your personal information, you agree that TechTarget and its partners may contact you regarding relevant content, products and special offers.
You also agree that your personal information may be transferred and processed in the United States, and that you have read and agree to the Terms of Use and the Privacy Policy.
The FPS offers users the ability to make internet banking and telephone transfers between banks in near real-time, taking hours rather than days.
The FPS, launched at the end of May 2008, reached a new daily record of nearly four million internet, phone and standing order payments on 1 December 2008.
In the first six months, the number of transactions increased from 334,000 to more than 16 million and the total value of payments increased from £209m to more than £5bn.
The FPS had processed £24.9bn of transactions by November 2008, when Apacs said the service was processing two-thirds of all phone and internet payments in the UK.
Less than half of all standing orders are handled by FPS, but this service was rolled out a month later than phone and internet payments.
More than 40% of all credit card accounts are now payable through the FPS, with three credit card companies offering the service.
Other credit card companies are carrying out the IT work needed to use the FPS, Apacs said.
The FPS was set up through a joint initiative by the Office of Fair Trading and 13 UK banks.
Read more on Business applications