British Olympic success puts strain on bandwidth
Britain's success at the Olympic Games is definitely hitting company bandwidth...
Britain's success at the Olympic Games is definitely hitting company bandwidth for business-to-business applications as employees log on to get the latest results, says security company ScanSafe.

Download this free guide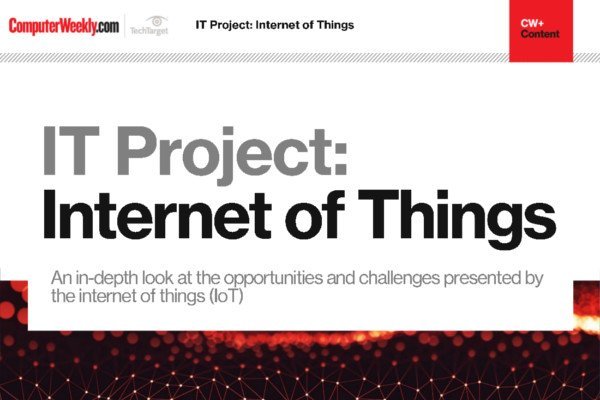 IT Project: Internet of Things
Have an in-depth look at the opportunities and challenges presented by the internet of things
By submitting your personal information, you agree that TechTarget and its partners may contact you regarding relevant content, products and special offers.
You also agree that your personal information may be transferred and processed in the United States, and that you have read and agree to the Terms of Use and the Privacy Policy.
According to the company, the number of visits to Olympic news sites has increased by eight times since last week as Britain continued to shoot up the medals tables to third place after the US and China.
"Companies that elected not to block access to Olympic sites ahead of the games could not have anticipated the impact of the past weekend's successes," said Spencer Parker, director of product management at ScanSafe.
ScanSafe's monitoring services show that UK employees are spending up to 16 minutes a day checking for updates from the Olympic Games.
Parker warned that lack of sufficient bandwidth could cause problems including business interruption and a slowdown in performance to critical network applications, which could have an impact on the company's bottom line.
He said companies should consider limiting the amount of streaming media accessible to employees during the Games rather than blocking access to specific sites or categories of sites carrying updates.
The British team still has medal opportunities in boxing, track, triple jump, 400 metre and 200 metre events, so interest will remain high until the end of the week, Parker said.