Thieves sell identities in bulk-buy special offers
Symantec says UK identities are being bought and sold in bulk-buy special offers on "cybercrime supermarket" websites.
Symantec says UK identities are being bought and sold in bulk-buy special offers on "cybercrime supermarket" websites.
The warning comes in the security firm's latest edition of its Internet Security Threat Report.
The bi-annual global report found UK bank account details sold on underground economy servers for as little as £5. They are the most commonly advertised items for sale on the "cybercrime supermarket" black market forums.

Download this free guide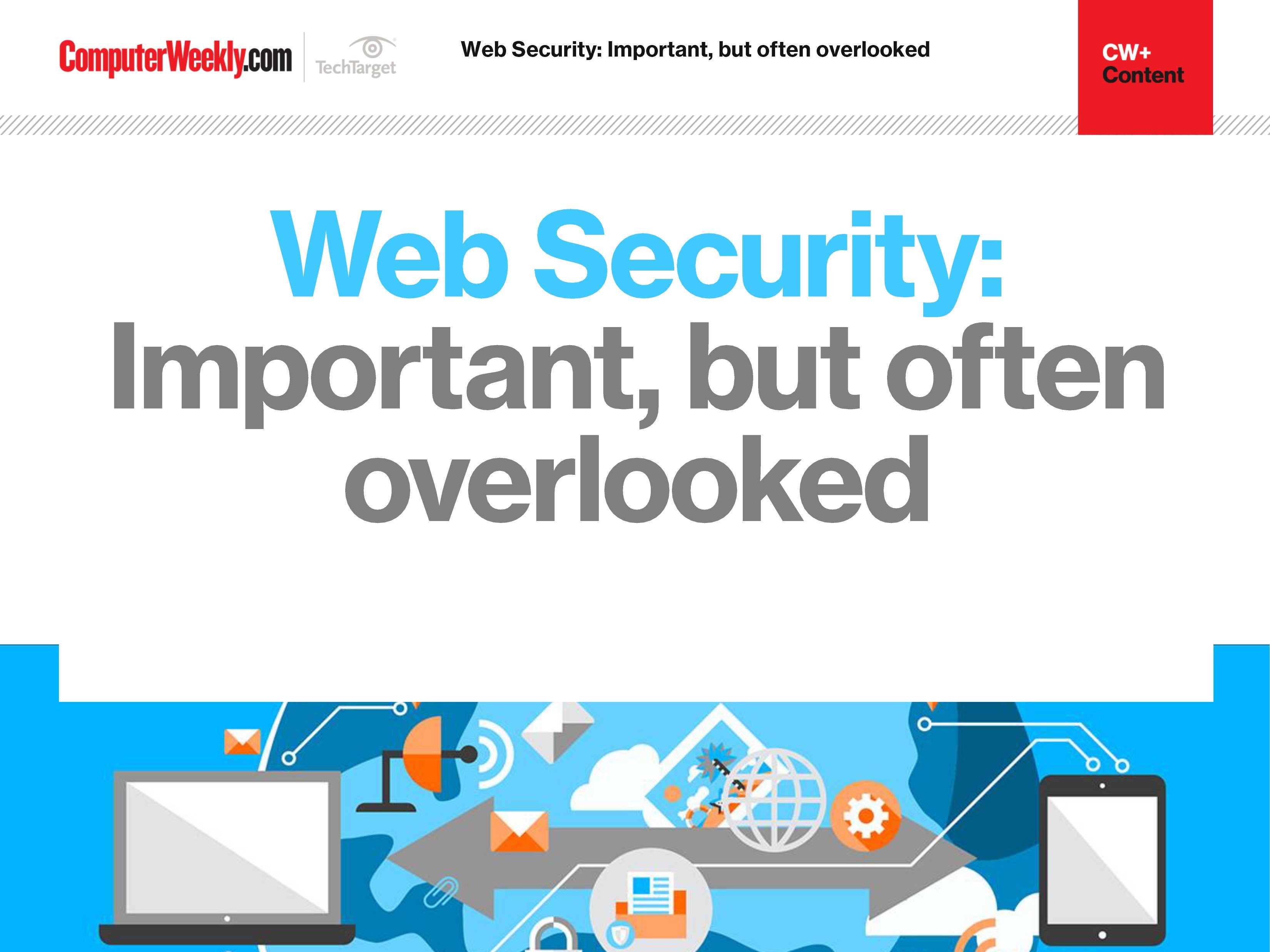 The importance of web security
Join us as we take a look at the different approaches you can take in order to bolster your web security. We find out how to identify and address overlooked web security vulnerabilities, how security controls affect web security assessment results and why web opportunities must be met with appropriate security controls.
By submitting your personal information, you agree that TechTarget and its partners may contact you regarding relevant content, products and special offers.
You also agree that your personal information may be transferred and processed in the United States, and that you have read and agree to the Terms of Use and the Privacy Policy.
Where you live affects how attractive your identity is to cyber criminals. The report found EU identities are in much demand, trading at prices 50% higher than US identities.
This is because of their flexibility, since EU citizens can travel and conduct business freely throughout the Europe Union countries, making them useful to attackers who use the identities across borders.
The Internet Security Threat Report also found that the higher the bank balance, the more valuable the account details. High value business accounts were advertised at a much higher price than lower balance consumer ones.
Bank accounts that bundled in personal information such as names, addresses and dates of birth were advertised at higher prices than those without this extra information.
Symantec observed a new phenomenon of bulk-buying confidential consumer data, where personal details are packaged with economies of scale.
For example, during the last six months of 2007, Symantec observed bundles of 50 credit card numbers for sale at £20 (40p each), and 500 credit card bundles for £100 (20p).
After credit cards, full identities were the third most common item advertised for sale, making up 9% of all advertised goods, an increase from 6% in the first half of 2007.
Symantec observed that identity trading is on the increase with some details being sold for as little as 50p. This includes stolen eBay accounts.
Attackers drive the security market>>
Read more on Hackers and cybercrime prevention