E.ON maps overhead powerlines
Central England electricity distribution company E.ON...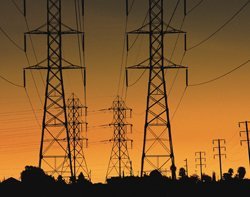 Central England electricity distribution company E.ON Central Networks is to map its overhead powerline network using geospatial services provider Infoterra.

Download this free guide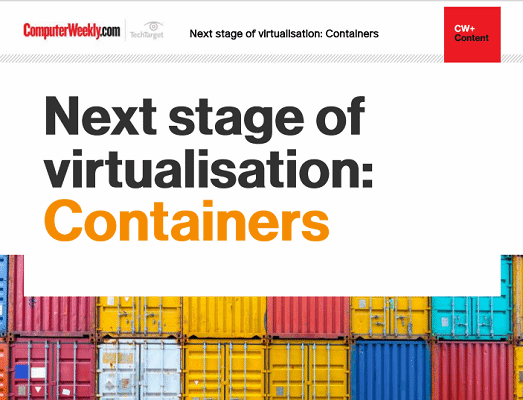 Next stage of virtualisation: Containers
Who doesn't love building blocks? Following the burst of cloud computing, containers are becoming a necessity for all organisational transformation and development. Follow us as we go through the technologies that complement and enhance their use, and outline a first-hand insight into the impact.
By submitting your personal information, you agree that TechTarget and its partners may contact you regarding relevant content, products and special offers.
You also agree that your personal information may be transferred and processed in the United States, and that you have read and agree to the Terms of Use and the Privacy Policy.
The project will enable the energy distributor to carry out detailed and rapid site surveys from desktop computers to assess the impact of damage to the powerline network and to manage maintenance operations.
It will also reduce E.ON's need to conduct site visits, particularly in off-road locations.
The project will start in Leicestershire, with Infoterra using high-resolution GeoPerspectives stereo imagery to map the precise powerline pole locations, pole heights, span lengths and the exact network length.
"We are constantly looking for innovative ways to improve our internal business processes and the strategic management of our network," said Robert Ferris, innovation manager for E.ON Central Networks.
"Thanks to the high level of detail in Infoterra's mapping system we will have invaluable information for our ongoing asset management."
Welsh Water GIS boosts asset management >>