Survey finds that job stress is a killer
Job stress is the most common cause of depression according to a survery by MInd
Job stress is the most common cause of depression according to a survery by MInd



So great have the pressures of 21st century living become that stress-related disease is thought to account for almost 180,000 deaths in the UK every year. And it appears that work pressures are mostly to be blame, according to a recent survey by mental health charity, Mind, which lists job stress as the most common cause of depression, ahead of death and divorce.

Jackie Harris, founder of the Meridian Stress Management consultancy, believes IT professionals are particularly vulnerable to the effects of stress, given the long-hours culture and high targets nature of much of their work. She warns that in an industry plagued by skills shortages, premature 'burnout' of personnel - which is currently estimated to cost the UK 40 million working days each year - must be avoided.

Download this free guide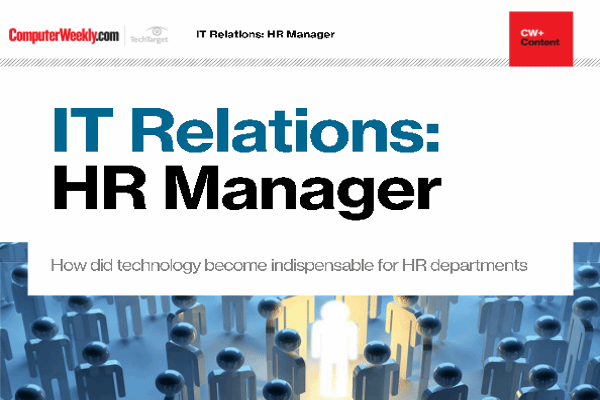 How did technology become indispensable for HR departments
HR and IT departments have begun to work closely together over the last few years. While HR historically has often received limited attention, companies now understand the key role the department plays in the business.
By submitting your personal information, you agree that TechTarget and its partners may contact you regarding relevant content, products and special offers.
You also agree that your personal information may be transferred and processed in the United States, and that you have read and agree to the Terms of Use and the Privacy Policy.
Through her courses, Harris (who spent 15 years in IT sales and marketing) says she teaches participants how to deal with every day pressures. "Our aim is to help participants understand their symptoms and take control of their lives," she explains. "We show them a practical solution to get back on top of things without having to turn in to a Buddhist monk or eat mung beans." Meridian Stress Management consultancy services London and the Thames Valley.
Read more on IT jobs and recruitment