VIDEO TUTORIAL: Use Vistumbler to detect rogue wireless acess points
Learn how to use the free Vistumbler tool to lock down your wireless LAN in this video tutorial.
So, you like Netstumbler's ability to pinpoint rogue wireless access points but you're looking for a tool that works with Windows Vista and Windows 7? Then Vistumbler is for you.

Download this free guide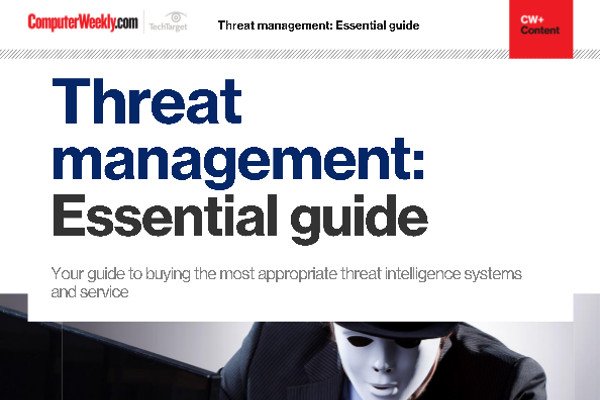 Don't become a victim!
Find out what are the most appropriate threat intelligence systems and services for your organisation
By submitting your personal information, you agree that TechTarget and its partners may contact you regarding relevant content, products and special offers.
You also agree that your personal information may be transferred and processed in the United States, and that you have read and agree to the Terms of Use and the Privacy Policy.

This month, Peter Giannoulis of TheAcademyHome.com and TheAcademyPro.com explains how to use the basic features of the free Vistumbler tool including how to find APs, set filters, sort and categorize findings and export them as a CSV file.
Read more on Security policy and user awareness