Enterprise spending boosts HP sales by 8% in Q4
Hewlett-Packard has reported an 8% increase...
This Article Covers
RELATED TOPICS
Hewlett-Packard has reported an 8% increase in overall sales in the fourth quarter of 2010 after 25% growth in enterprise storage and servers revenue.

Download this free guide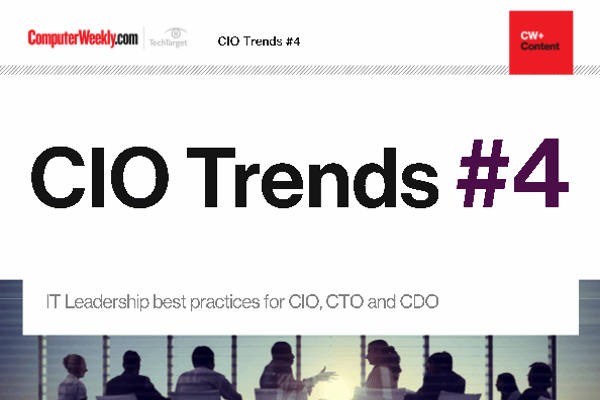 Stay on top of your game
Read about the latest trends and priorities of IT leaders: how to prepare for GDPR, make use of blockchain, transfer lessons from other sectors and become a hybrid IT and digital leader.
By submitting your personal information, you agree that TechTarget and its partners may contact you regarding relevant content, products and special offers.
You also agree that your personal information may be transferred and processed in the United States, and that you have read and agree to the Terms of Use and the Privacy Policy.
In the first financial results announcement since the appointment of Léo Apotheker as CEO, HP reported a rise in sales from $30.8bn (£19.3bn) in the same period last year to $33.3bn (£20.9bn) in the fourth quarter. Profit also rose 5% in the period ending 31 October, to $2.5bn (£1.6bn).
HP said sales of enterprise storage and servers grew 25% to $5.3bn (£3.3bn) in the fourth quarter.
"HP proved once again that it is able to execute given its market strengths and technology leadership," said Apotheker, HP president and CEO.
"I have seen first-hand that we have talented people who are focused on delivering value for our customers. Our market opportunity is vast, and I am confident that we will extend our leadership into the future," he added.
Industry-standard server sales increased 32%, while storage sales increased 14% and business critical systems sales grew 10%.
Despite a slight decline in PC shipments during Q3, Gartner recently reported that HP retained the top worldwide position with 18% market share. Acer followed with 13% and Dell with 12%.