Intel creates 48-core single-chip cloud computer
Intel has reached a milestone in its Tera-Scale research programme...
This Article Covers
RELATED TOPICS
Intel has reached a milestone in its Tera-Scale research programme to develop massively parallel computer systems, delivering a 48-core processor designed for energy efficiency.

Download this free guide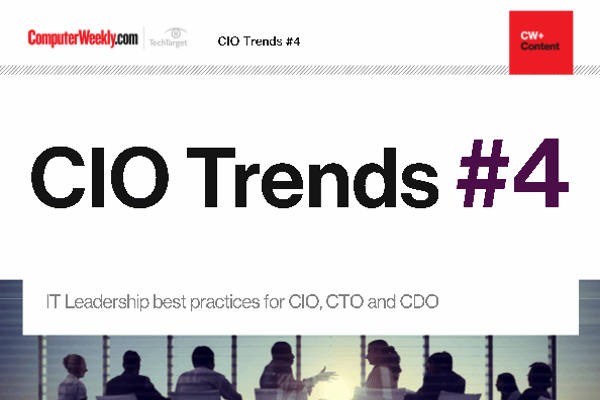 Stay on top of your game
Read about the latest trends and priorities of IT leaders: how to prepare for GDPR, make use of blockchain, transfer lessons from other sectors and become a hybrid IT and digital leader.
By submitting your personal information, you agree that TechTarget and its partners may contact you regarding relevant content, products and special offers.
You also agree that your personal information may be transferred and processed in the United States, and that you have read and agree to the Terms of Use and the Privacy Policy.
The so-called single-chip cloud computer includes a high-speed on-chip network for sharing information and new power management techniques.
The 48 cores will use 25W when idle, or 125W when running at maximum performance, which is equivalent to today's Intel processors.
"With a chip like this, you could imagine a cloud datacentre of the future which will be an order of magnitude more energy-efficient than what exists today, saving significant resources on space and power costs," said Justin Rattner, head of Intel Labs and Intel's chief technology officer.
Researchers from Intel, HP and Yahoo's Open Cirrus collaboration have begun porting cloud applications to the 48-core chip using Hadoop, a Java software framework supporting data-intensive, distributed applications.