Adobe recommends disabling JavaScript to avoid PDF hack attack
Users of Adobe Reader should disable JavaScript to avoid a zero-day hacking attack on the PDF document reader software.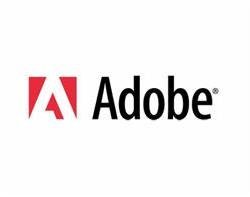 Users of Adobe Reader should disable JavaScript to avoid a zero-day hacking attack on the PDF document reader...
Continue Reading This Article
Enjoy this article as well as all of our content, including E-Guides, news, tips and more.
By submitting your personal information, you agree to receive emails regarding relevant products and special offers from TechTarget and its partners. You also agree that your personal information may be transferred and processed in the United States, and that you have read and agree to the Terms of Use and the Privacy Policy.

software.
This is the latest in a series of major security holes in the Adobe software. The company said it is planning to release an update for Adobe Reader tomorrow. This update represents the second quarterly security update for Adobe Reader and Acrobat.
In the meantime, users should use the "general preferences" dialog menu option to disable JavaScript - Edit > Preferences > JavaScript, and uncheck "Enable Acrobat JavaScript".
Adobe said users running data execution prevention (DEP) on Windows Vista are protected from this exploit.