SAP users welcome new SaaS strategy
SAP users have welcomed the software supplier's announcement...
SAP users have welcomed the software supplier's announcement that it is to integrate its online services more closely with its traditional software business.

Download this free guide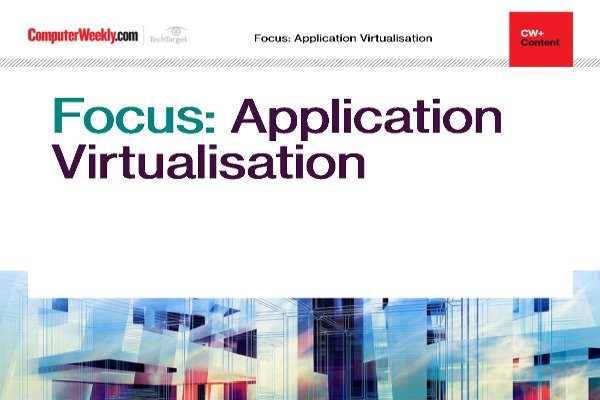 Focus: Application virtualisation
Read about how big companies are finding various ways to stop applications adversely affecting each other through application virtualisation.
By submitting your personal information, you agree that TechTarget and its partners may contact you regarding relevant content, products and special offers.
You also agree that your personal information may be transferred and processed in the United States, and that you have read and agree to the Terms of Use and the Privacy Policy.
John Wookey, SAP's vice-president for on-demand services, outlined the plans at the OnDemand Europe conference in Amsterdam yesterday.
SAP is to expand its Large Enterprise On-Demand offering and enable end-users to integrate these applications with existing core ERP software.
The aim, said Wookey, is to combine the flexibility of software-as-a-service (SaaS) with the strengths of the SAP's core Business Suite.
"This is great news and should be welcomed by the user community as it offers great potential," said Alan Bowling, chairman of the SAP UK and Ireland User Group.
He said there are not many large enterprises that would move their core business processes to the cloud, because of concerns about security and reliability.
"This move from SAP is welcome as it allows companies to keep in use their in-house SAP systems for their core processes while at the same time taking advantage of some of the benefits of SaaS," he said.
Paul Daugherty, Accenture's chief technology architect, said research has shown that 50% of high-performing organisations are using SaaS in some form.
"SAP's announcement is an important step in addressing the increasing desire for customers to take advantage of cloud and SaaS solutions," he said.
According to Daugherty, SaaS sales are projected to grow at over 25% next year, which means a wave of announcements concerning the adoption of SaaS is likely.
"This news from SAP will add to the growing legitimacy of the SaaS model which encourages the development of company-wide processes, making it easier for a company to focus on what differentiates it from the competition," he said.
Read more on Business applications