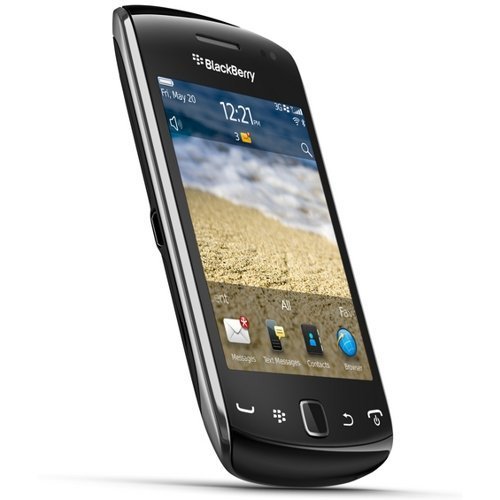 BlackBerry Live 2013 is taking place May 14-16 in Orlando, Florida.
Computer Weekly's Caroline Baldwin is on the ground to bring you all the latest news and Blackberry updates.
Blackberry Live 2013 news
BlackBerry Live 2012: BES 10.1 - Security updates
BlackBerry Live kicked off in Orlando, Florida this week with a bang; a new QWERTY Q5 handset and significant updates to its messaging tool BBM stole the spotlight. However, BlackBerry Enterprise Server (BES) also had a few updates with the operating system's upgrade to BlackBerry 10.1 this week.
Blackberry Live 2013 hands on with the Blackberry Q5
BlackBerry's third handset to sit on the BlackBerry 10 operating system was announced today at BlackBerry Live in Orlando, Florida. The mid-range Q5 device sports a QWERTY keyboard and is aimed primarily at users in emerging markets, however, UK MD Rob Orr told me that its roll out in the UK and Europe will be significant for the enterprise.
BlackBerry Live 2013: Blackberry launches Q5 device
The mobile manufacturer launches a new handset based on the BlackBerry 10 operating system, aimed at emerging markets.
Blackberry Live 2013: Can BBM threaten OTT services
As BlackBerry takes its BBM messaging to Android and iOS handsets, can it take on OTT providers such as Skype and WhatsApp?
Blackberry Live 2013: ING Direct pilots BB10 devices and BES10 for management
Online bank ING Direct is undergoing a pilot with BlackBerry's BB10 operating system, involving 300 Z10 and Q10 smartphones.
Blackberry Live 2013: Orr claims mid-range Q5 will attract UK corporations
BlackBerry's Q5 handset will attract corporations rolling out large volumes of handsets, claims UK managing director.


More news from Computer Weekly