Birds Eye to sell potato hashtags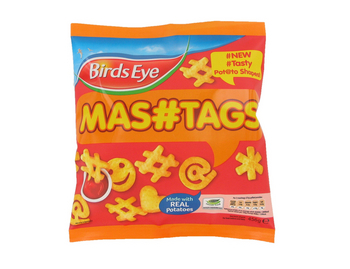 Birds Eye is hoping its newest product will be a viral hit. Potato Mashtags are set to feature shapes including one of the most popular key symbols of the social media age – the hashtag.

Download this free guide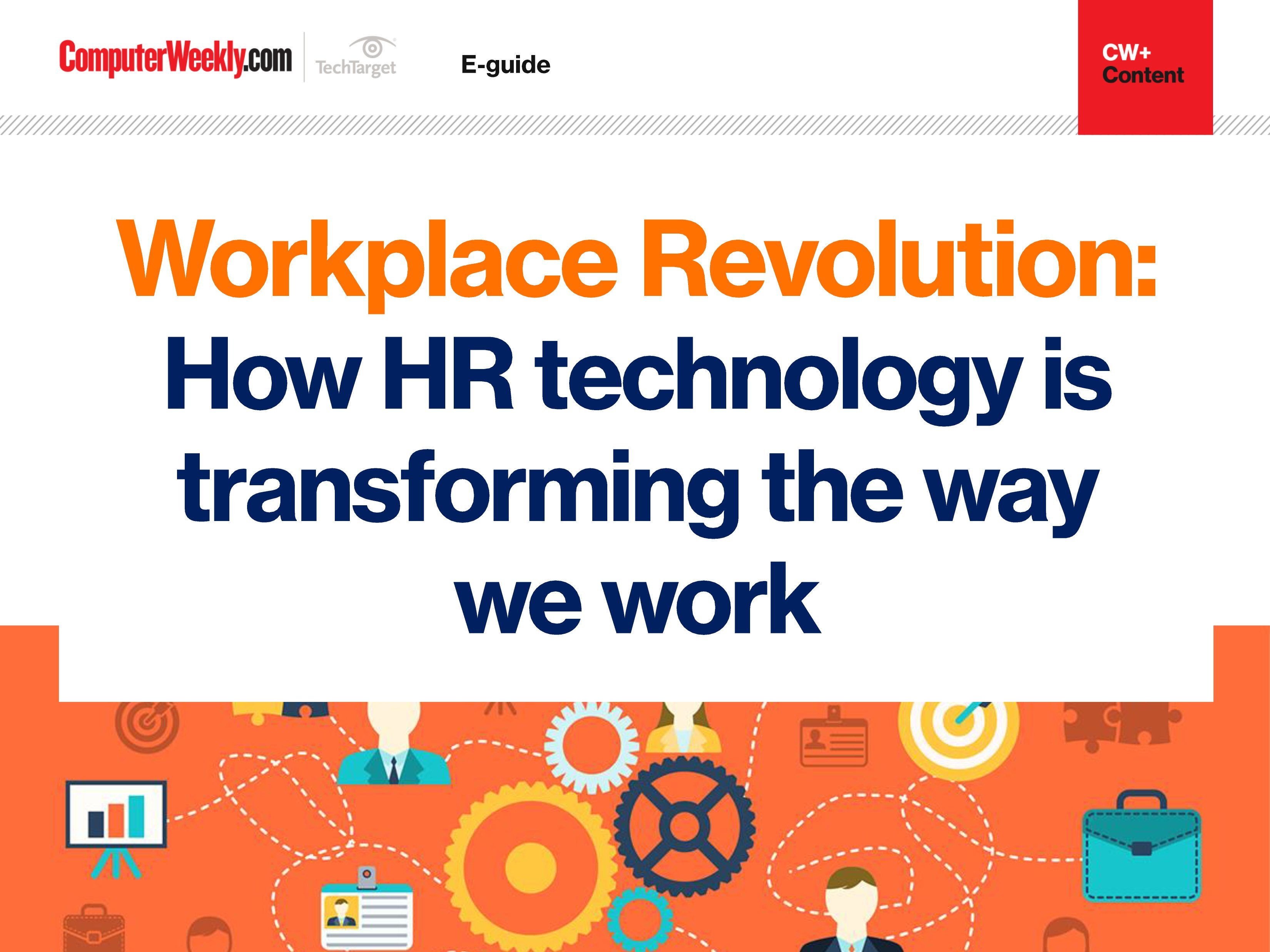 Is AI the future of HR technology?
Check out how advances in artificial intelligence, virtual reality and data analytics are helping to propel HR and therefore the workplace into the future.
By submitting your personal information, you agree that TechTarget and its partners may contact you regarding relevant content, products and special offers.
You also agree that your personal information may be transferred and processed in the United States, and that you have read and agree to the Terms of Use and the Privacy Policy.
A pack of Mashtags will actually offer multiples of five different shapes including hashtags [#], at signs [@] and emoticons [:-)] – surely shaking up the frozen food aisle next to McCain's smiley faces.
Imagine the fun you could have teaming up your hashtags with your potato alphabet shapes? Then you could take a photo on your smartphone and share your meal with your friends over social media.
It's sure to be a smash hit with Tweeters and Instagrammers everywhere.