News
Stay informed about the latest enterprise technology news and product updates.
Minimising the snooping
It was interesting to see Tim Cook, CEO of Apple, voicing his opinions that government and companies should not have access to private consumer information. It's rich coming from a vendor with access to so much of our personal information.

Download this free guide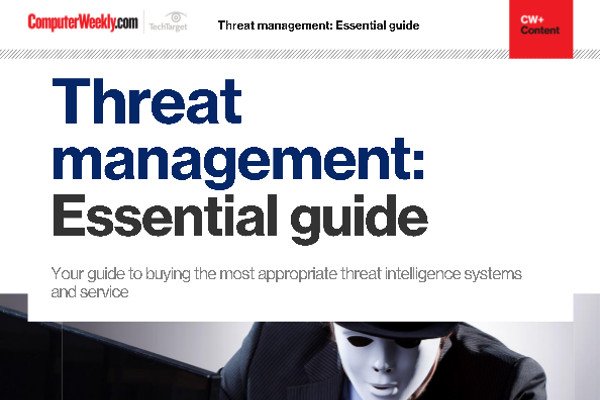 How to find the optimum solution
Find out what are the most appropriate threat intelligence systems and services for your organisation
By submitting your personal information, you agree that TechTarget and its partners may contact you regarding relevant content, products and special offers.
You also agree that your personal information may be transferred and processed in the United States, and that you have read and agree to the Terms of Use and the Privacy Policy.
I don't mind security services having access for national security purposes. It's necessary in an increasingly dangerous world and they safeguard it well. Employees are vetted, keep their mouth shut (Snowden excepted), and there is no evidence of data breaches or misuse after decades of interception.
If only we could say that about vendors.