RIP is threat to Net safety


Geert Kampschoer
Soapbox
A ll sorts of emotions have been stirred by the RIP Act - anger, offence, mistrust. Opponents claim that...
Geert Kampschoer
Soapbox
A ll sorts of emotions have been stirred by the RIP Act - anger, offence, mistrust. Opponents claim that it will render e-mail an insecure and unreliable means of communication. But the truth of the matter is, e-mail already is unreliable and insecure.

Download this free guide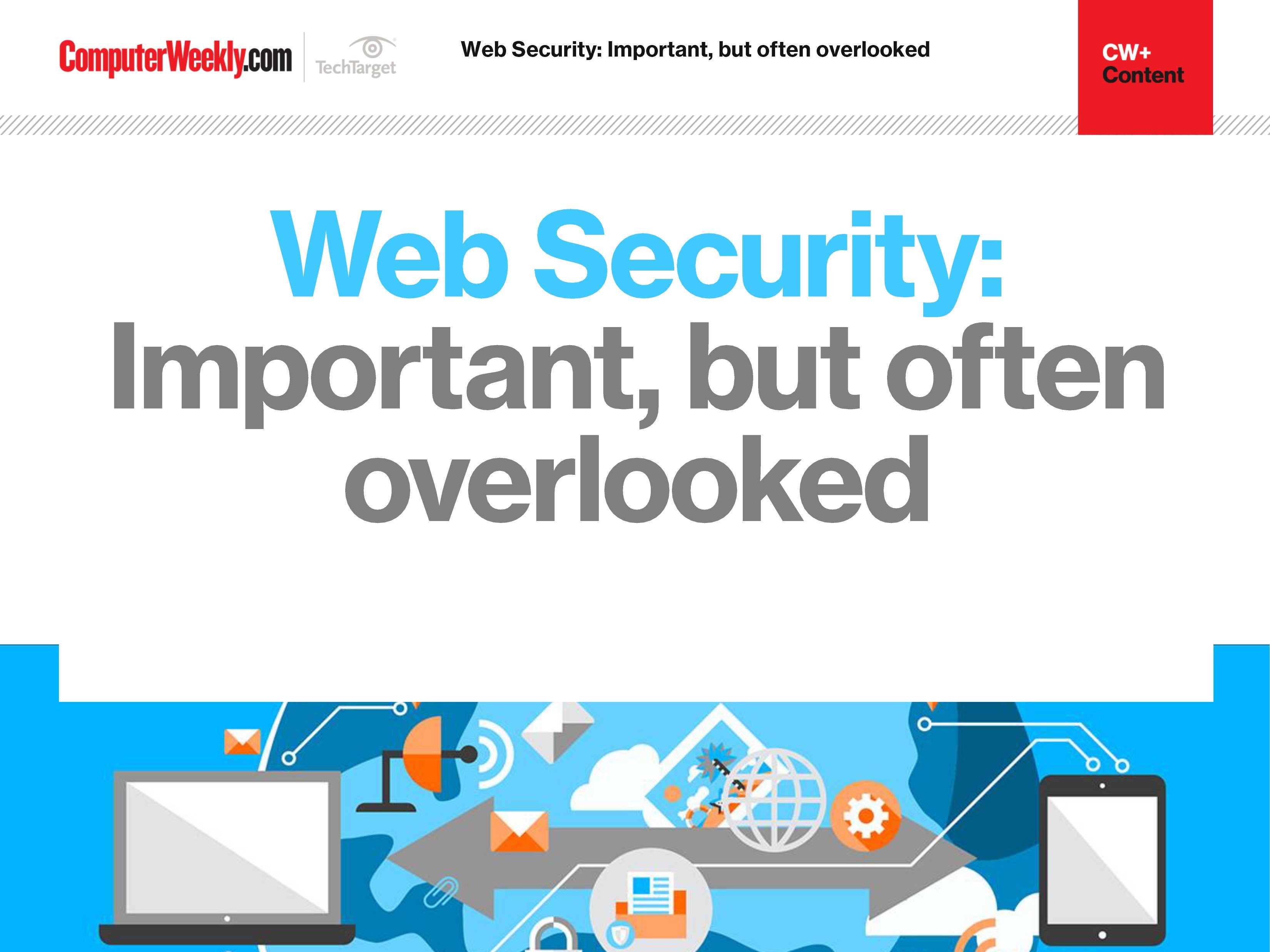 The importance of web security
Join us as we take a look at the different approaches you can take in order to bolster your web security. We find out how to identify and address overlooked web security vulnerabilities, how security controls affect web security assessment results and why web opportunities must be met with appropriate security controls.
Yet this is legislation which allows the UK Government to monitor e-mail traffic. If we, the users, can trust anybody, surely that should be the Government? So why do we see the Act as such a threat?
Well, for one thing, the UK Government can't keep its own communications under control, so I am concerned about the use that it will make of its new powers. Also, will the security services abide by the rules, or will we be subject to Big Brother-like scrutiny? Even if it were Big Brother-like, it would hardly make e-mail any less secure than it already is.
From my perspective, it's not just the Government's prying eyes we should be concerned about - it's the fact that when we use the Internet we are completely exposed to security breaches.
Surely this is the issue and the answer is to use a secure environment that even the Government can't touch: a type of service that keeps you in control; allows you to send and receive information; and should the Government decide to pry into your affairs, it has to ask you, because you are the only one that can unlock the information, not the Internet service provider.
The Government could learn from other business reasons for secure data exchange. Non-repudiation, public key encription administration and assured delivery and are all imperative for sound Net practice. After all, if the Government chose to use this type of technology or service, it would never suffer an unidentifiable leak.
Geert Kampshoer is chief executive officer of Wellance
Read more on Hackers and cybercrime prevention