IT infrastructure services fuel massive European outsourcing spend
Organisations in Europe accounted for over half of global IT outsourcing and business process outsourcing spending in 2014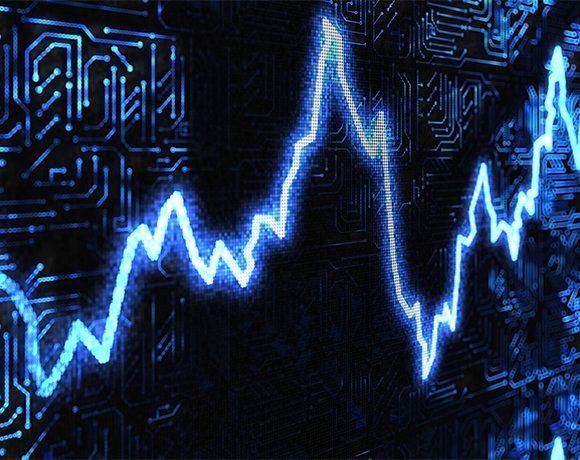 Organisations in Europe, the Middle East and Africa (Emea) accounted for over half of global IT outsourcing (ITO) and business process outsourcing (BPO) in 2014.

Download this free guide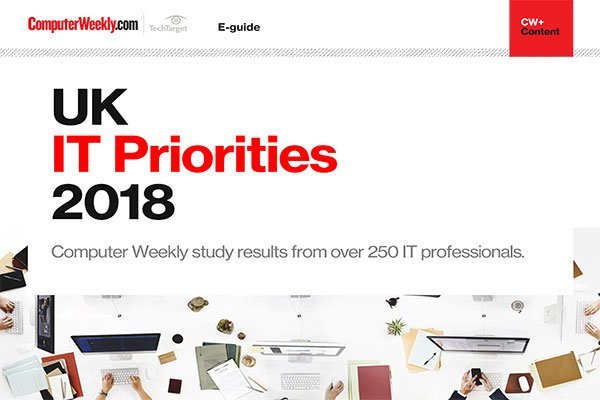 2018 UK IT Priorities survey results
IT organisations in the UK and across Europe are starting to accelerate the move to the cloud. Read more about the key areas in which senior IT managers are planning to invest in over the next 12 months.
Spending in Emea was up by 7% on 2013, reaching $11.9bn, while the global spend reached $23.1bn, according to figures from ISG.
The Emea region was the biggest spender for the eighth year in a row. The number of contracts signed – 588 for the year – was at a near-record level, and contract value increased by 13%.
But BPO in the region slumped for the second year in a row, dropping by 12%.
ISG said the ITO spend was fuelled by large infrastructure awards. European deals include German company Vorwerk outsourcing its IT infrastructure and application development operations to Cognizant in a six-year deal and German airline Lufthansa signing a €1.25bn seven-year outsourcing contract with IBM.
Read more about IT outsourcing
Global IT outsourcing was worth $17.3bn in 2014, some 19% higher than the previous year. Global BPO spending was $5.8bn, after 8% growth in 2014 compared with 2013.
John Keppel, partner and president of ISG, said the sourcing sector is on the verge of major change, as competition increases due to cloud service providers shaking up the sector.
"The sourcing industry is balancing on the precipice of a major inflection point," he said. "Competition is heating up, not only between Western-heritage multinationals, India-heritage firms and niche players, but from cloud providers as they join the fray, particularly in the infrastructure services area."
Keppel said costs are coming down as a result, but there are opportunities for suppliers to benefit through continuing digitisation of services.
"Although that may drive down unit costs, the industry also has huge growth opportunities, as digitisation continues to transform the way work is done, with particularly strong growth expected in applications. Overall, prospects for the industry are quite strong," he added.
Read more on IT outsourcing