Barclays introduces beacon technology to enhance in-branch experience
Barclays has launched a trial using beacon technology to assist customers with disabilities when banking in-branch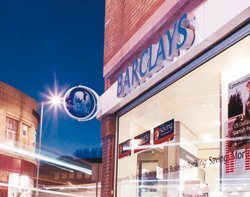 Barclays Bank has launched a trial using beacon technology to assist disabled customers with in-branch banking.
The trial, taking place in Sheffield, will use an application on customers' iPhones to notify staff members when a customer with a disability has entered the branch and of any extra assistance they require.

Download this free guide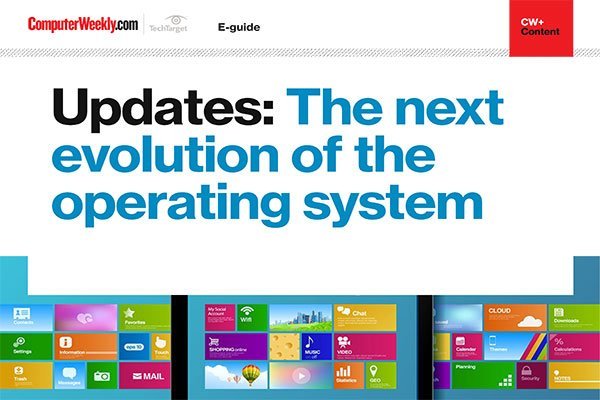 Unpacking the future of operating systems
In this e-guide, we take a look at how updates are the next evolution for operating systems. From security and iris recognition to 3D modelling and easier recognition with OneDrive, updates are key to keeping your device fresh and, most importantly, safe.
Customers using the service can pre-register and provide appropriate information and a photo. They are also able to choose how much information they provide to the bank about assistance they may need.
Minister of state for disabled people Mark Harper said with one in five individuals having an impairment, it is encouraging to see work from banks like Barclays aimed at making everyday life easier for people with disabilities.
"Disabled people and their families have a spending power of £200bn every year, so the case for making all businesses as accessible as possible is stronger than ever," he said.
More on Barclays Bank
The scheme ties in with Barclays offering iPads to in-branch employees, with customer details sent to assistants carrying the devices on the bank's shop floor.
Barclays director of accessibility and inclusion Elaine Draper said: "Beacons are the latest in a long line of innovative initiatives from Barclays designed to make our customers lives easier, which is particularly important for people with non-visible disabilities – something our customers have told us is an issue."
The bank has also worked on other ways to provide accessibility for customers, including audio-descriptive cash machines and high-visibility cards for the visually impaired.
Read more on Smartphone technology