UK emergency surveillance legislation expected soon
The government is expected to rush through emergency legislation to force UK communications providers to store customer data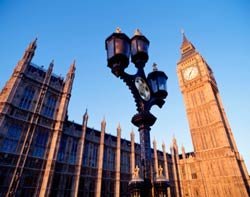 The government is expected to rush through emergency legislation as early as next week to force UK communications providers to store records of phone calls, texts and internet use.

Download this free guide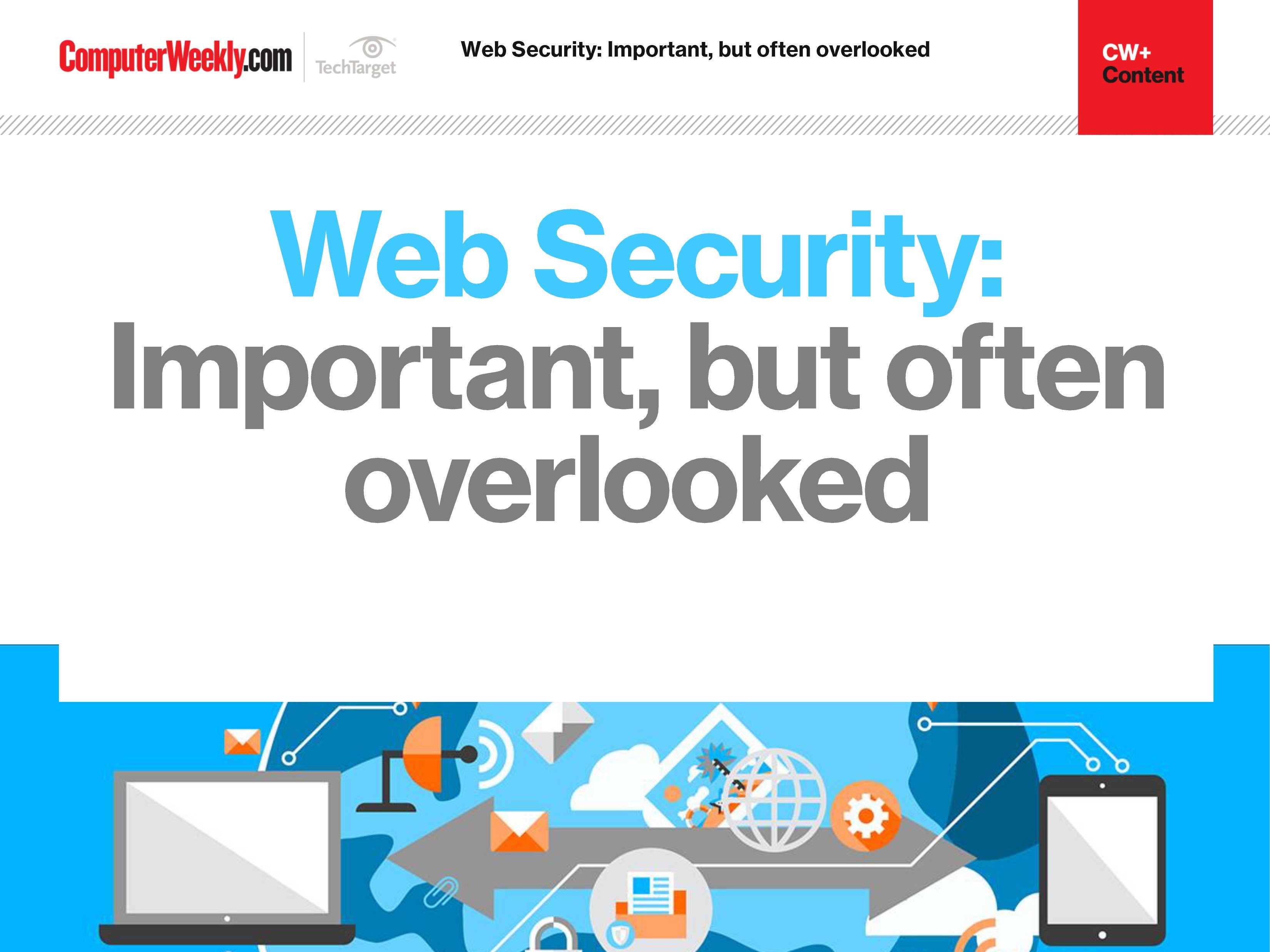 The importance of web security
Join us as we take a look at the different approaches you can take in order to bolster your web security. We find out how to identify and address overlooked web security vulnerabilities, how security controls affect web security assessment results and why web opportunities must be met with appropriate security controls.
By submitting your personal information, you agree that TechTarget and its partners may contact you regarding relevant content, products and special offers.
You also agree that your personal information may be transferred and processed in the United States, and that you have read and agree to the Terms of Use and the Privacy Policy.
The emergency legislation is expected to be introduced as an independent bill or as amendments to the serious crime bill currently going through parliament.
The move has been precipitated by a high court challenge to the government's continued collection and retention of personal data from internet and phone companies after the EU Data Retention Directive was scrapped in April.
The directive was scrapped after the European Court of Justice (ECJ) ruled there was no legal basis for retaining location and usage data on all customers for six to 24 months.
Under regulations introduced in 2009, the UK government requires internet and phone companies to retain communications data for 12 months and allow the police and security services to access it.
But, if the London high court challenge is successful, the UK regulations will be declared unlawful by a UK court.
UK political parties have been discussing emergency measures amid mounting concerns over renewed terror threats and the detrimental effects on counter-terrorism capabilities of the National Security Agency (NSA) leaks by whistleblower Edward Snowden.
Labour is expected to accept the bill if it simply restores what the government believed to be the law before the ECJ scrapped the Data Retention Directive, reports the Guardian.
No return to snooper's charter
But in negotiations on the emergency anti-terror laws, Labour and the Liberal Democrats have insisted they will not allow a revival of the controversial Data Communications Bill known as the snooper's charter.
The bill was aimed at making it easier for security and police services to spy on emails, phone calls and internet activity, but it was withdrawn after being widely criticised as an assault on civil liberties.
In the latest negotiations, Labour has also won agreement that ministers will launch a review of the Regulation of Investigatory Powers Act (Ripa) passed in 2000.
There have been growing calls for a review of the law in the light of the Snowden revelations and the government's exploitation of a loophole to monitor the social media accounts of UK citizens.
As recently as June 2014, former UK security minister Pauline Neville-Jones called for the law governing mass internet surveillance to be tightened up and more controls added.
Privacy campaign groups have expressed fears that the emergency legislation will allow the continuation of "privatised snooping".
Privacy and civil liberties campaigners are calling for any new surveillance legislation to allow greater transparency about the data that they are required to collect, for what length of time and for what purposes.
Jim Killock, director of the Open Rights Group, said: "Forcing ISPs to retain the data of every UK citizen is disproportionate and unnecessary. Rather than rushing through a new law, let's get parliament to look at this and get this right."
According to the Open Rights Group, any legislation mandating data retention must now comply with the 10 points set out in the ECJ judgment, particularly that blanket data retention is unlawful.
Civil liberties groups are also calling for greater transparency after figures obtained under the Freedom of Information Act show that the government paid almost £65m to communications service providers to retain communications data over a six-year period.
Emma Carr, acting director of Big Brother Watch, said: "It is clear that communications service providers are being paid with one hand and silenced with another. If the government wants to force communication service providers to retain citizens' data, then this must go hand in hand with greater transparency."
Read more on Privacy and data protection