Silent Circle's OCC VoIP service cuts out roaming costs and snoopers
Mobile device privacy firm Silent Circle expands its hybrid encrypted Out-Circle Calling, quelling users' snooping fears and cutting roaming costs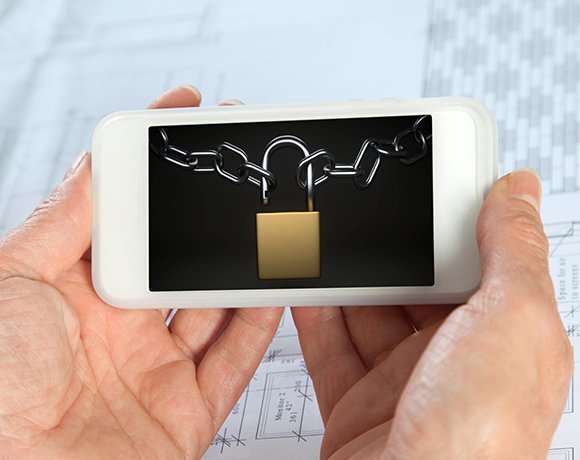 Mobile device privacy supplier Silent Circle has unveiled a global hybrid encrypted VoIP service in a move it has claimed will directly challenge mobile carriers by eliminating fears over state-sponsored phone tapping and by slashing the cost of mobile roaming.

Download this free guide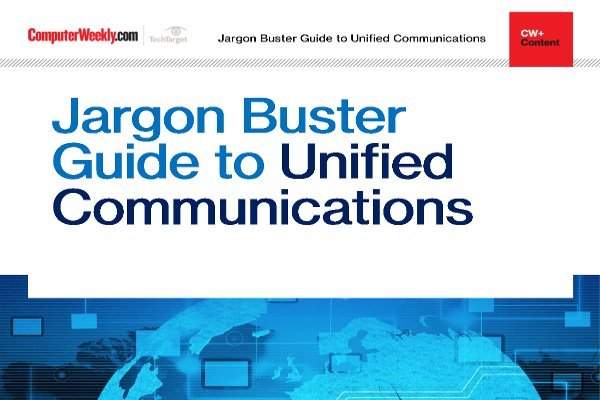 Jargon buster guide to Unified Communications
Explore some of the key elements of a Unified Communications deployment and discover insight into some of the emerging trends that are changing the way we communicate in our working lives.
By submitting your personal information, you agree that TechTarget and its partners may contact you regarding relevant content, products and special offers.
You also agree that your personal information may be transferred and processed in the United States, and that you have read and agree to the Terms of Use and the Privacy Policy.
The expansion of its Out-Circle Calling (OCC) service will enable customers to make and receive encrypted, private voice calls across its Silent Phone service to non-subscribers in 79 countries with a user-specific 10-digit number.
The firm said the OCC could wreak havoc among wireless carriers – which have tended to impose steep roaming charges on business subscribers – by introducing a high-fidelity VoIP option for calling standard mobile and PSTN lines, backed by the privacy of its encrypted service, over any mobile or Wi-Fi network.
"With Out-Circle Calling, Silent Circle is directly challenging the legacy model of mobile carriers by offering an alternative to costly mobile roaming fees," said Silent Circle chief of revenue Vic Hyder. "This is an especially important issue for our enterprise and government customers around the world.
"International fees and roaming charges account for a significant portion of European and Latin American business overhead. Our encrypted international calling service completely eliminates roaming charges while protecting members with the use of Silent Phone."
More on roaming costs
The firm already offers private voice and video calls through the Silent Phone service on iOS and Android devices and a Windows desktop service. A companion service, Silent Text, allows customers to securely exchange SMS messages and attachments of up to 100Mb, which can be automatically deleted from both sending and receiving devices.
It has also signed a deal to create a privacy-enhanced Android device, dubbed Blackphone, through a joint venture with Spanish developer Geekphone.
In a blog post, Silent Circle co-founder and CEO Mike Janke said the comms industry was ripe for a shake-up over long-distance and roaming charges.
"One of our Fortune 100 customers in Zurich has estimated they will save over $38,000 a month and be secure using our encrypted calling plans. That is real disruption," he wrote.
Read more on Voice networking and VoIP