Microsoft Windows 8.1 update to offer native desktop boot
Screenshots of a beta of the next update to Windows 8.1, have been leaked, which suggest Microsoft will allow users to boot directly into desktop mode.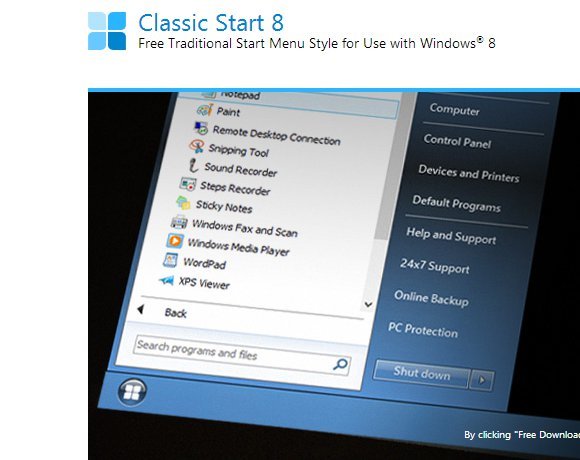 Screenshots of the next beta update to Windows 8.1, have been leaked, which suggest Microsoft will allow users to boot directly into desktop mode.

Download this free guide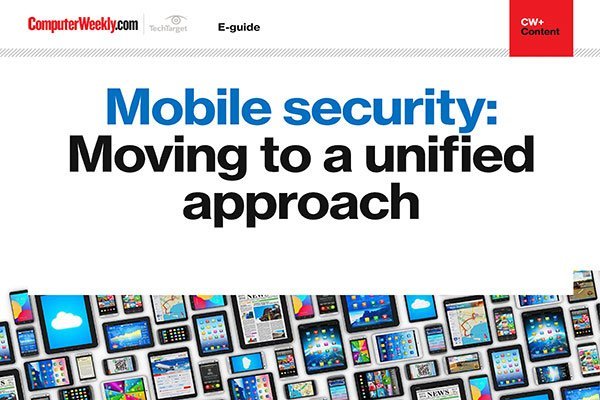 3 expert insights into how mobile security is evolving for business
Download this e-guide to read expert insights into how the current trends in mobile security strategy are showing a move from mobile device management, to enterprise mobile management and unified endpoint management - indicating an evolution towards a unified approach to mobile security.
According to the WinBeta site Build 9600.16606.WINBLUES14_GDR_LEAN.140126-2042 of Windows shows the option to boot to desktop, an addition many IT departments and users will welcome in the next Windows.
Microsoft has yet to confirm the authenticity of the screenshots or its future plans for the next Windows 8.1 update, but many people feel a native desktop mode would suite non-tablet users. If Microsoft does offer this functionality, users will no longer need to use software such as the free Classic Start 8 app and configure it to start automatically at boot time.
In October, the 8.1 release, which was a free update to Windows 8, introduced a Start button, but no Windows 8 style Start menu.
More articles on Windows 8.1
Commenting on the revelations, Simon Townsend, chief technologist for Europe at AppSense said: "Allowing Windows 8.1 to go into Desktop mode by default may be a move to make the operating system more appealing to business users. With the end of XP support looming, many enterprises will be considering an upgrade if they haven't already migrated yet. It's therefore natural for Microsoft to want them to upgrade to the latest version of Windows. Improving the user experience for keyboard and mouse users especially may help ease concerns of businesses that Windows 8 is a consumer focused operating system update."
---
Computer Weekly comment:
We have been using Windows 8.1 since the operating system update was made available in October last year. We hoped for a proper Start button, but sadly all Microsoft offered was an on-screen button that mirrors the functionality of the Windows keyboard button ie brings the user back to the tile user interface. Tiles do not work well without a touchscreen, and even on our Lenovo X1 Carbon, which does have a touchscreen, the desktop Windows user interface seems more business-like compared to tiles, especially as the number of shortcuts to applications increases.
Read more on Mobile hardware