Syrian hacking group breaches Microsoft Twitter accounts
Purported members of the Syrian Electronic Army (SEA) hacktivist group have hijacked two Microsoft Twitter accounts and a blog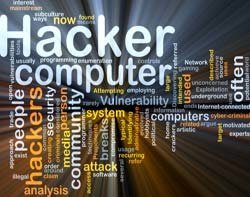 Attackers claiming to be members of the Syrian Electronic Army (SEA) hacktivist group hit two Microsoft Twitter accounts and a blog at the weekend.

Download this free guide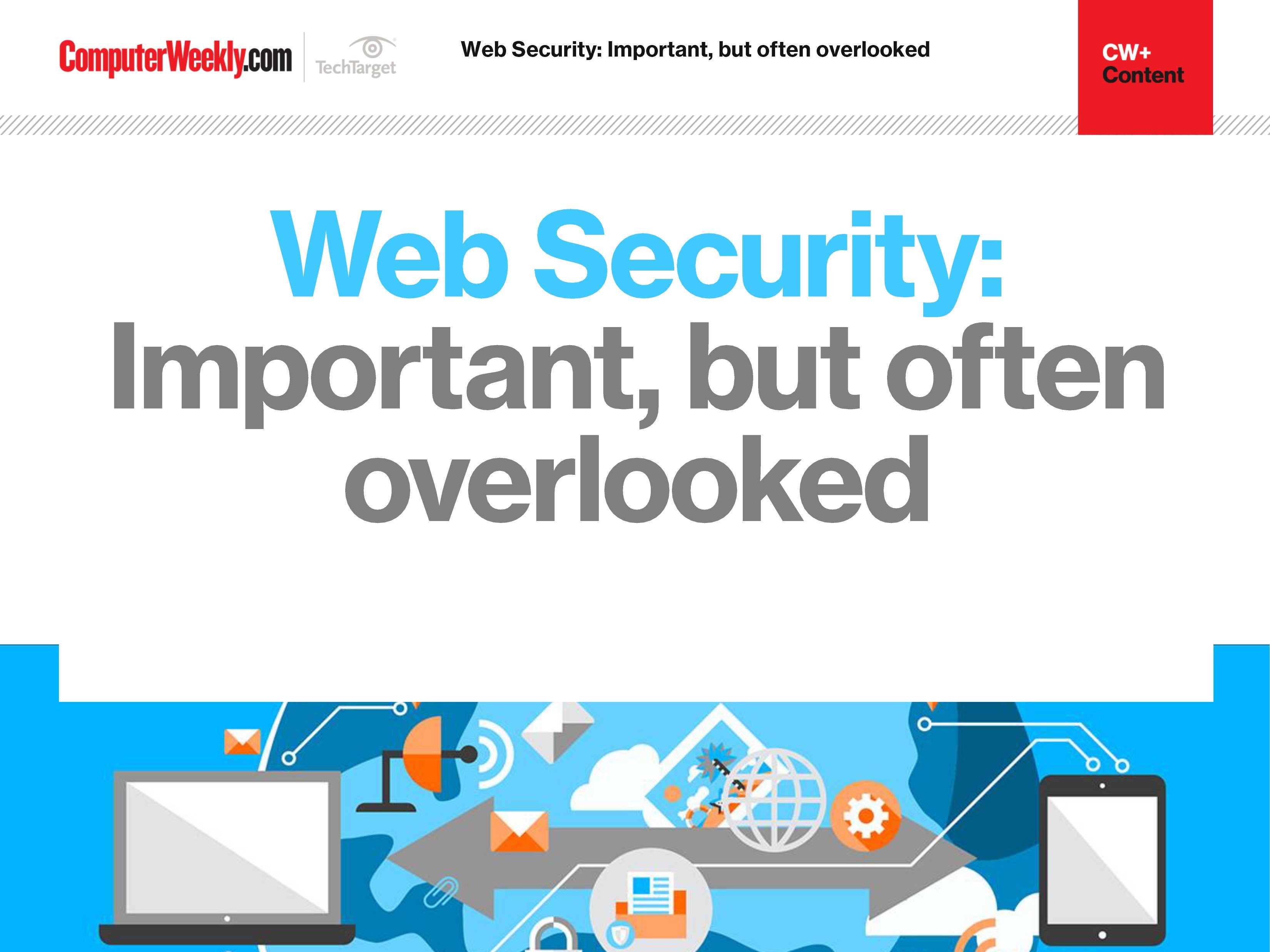 The importance of web security
Join us as we take a look at the different approaches you can take in order to bolster your web security. We find out how to identify and address overlooked web security vulnerabilities, how security controls affect web security assessment results and why web opportunities must be met with appropriate security controls.
By submitting your personal information, you agree that TechTarget and its partners may contact you regarding relevant content, products and special offers.
You also agree that your personal information may be transferred and processed in the United States, and that you have read and agree to the Terms of Use and the Privacy Policy.
The attack comes less than two weeks after the group, which supports Syrian president Bashar al-Assad, claimed to have hijacked the blog and twitter accounts of Microsoft's Skype internet telephony service.
As with the Skype attack, the SEA posted anti-surveillance and anti-Microsoft messages after hijacking the @MSFTnews and @XboxSupport Twitter accounts on Saturday, reports Mashable.
One message read: "Don't use Microsoft emails (Hotmail, outlook), They are monitoring your accounts and selling the data to the governments."
In a statement, Microsoft said it was aware of the Twitter account attacks: "The accounts were quickly reset and we can confirm that no customer information was compromised."
The attackers also briefly took control of The Official Microsoft Blog at blogs.technet.com, displaying SEA messages and claiming to redirect some users to the SEA's website.
Microsoft has not commented on this incident, but did release a statement in response to the SEA's assertion that the company is monitoring emails and selling the data to intelligence agencies.
"We're actively investigating issues and are focused on protecting our employees and corporate network. Microsoft is sometimes obligated to comply with legal orders from governments around the world and provides customer data only in response to specific, targeted, legal demands," the statement said.
Microsoft is among several top US technology firms trying to distance themselves from allegations by whistleblower Edward Snowden that they co-operated with US spy agencies.
Reports based on documents leaked by Snowden allege that the US National Security Agency (NSA) had "backdoor" access to the servers of nine major technology companies.
In particular, the reports claimed that the NSA had access to Microsoft products such as Hotmail, Outlook.com, Skydrive and Skype.
In a related move, a UK citizen has begun legal action against Microsoft that will test its legal right to disclose private data on UK citizens to the NSA.
The case is based on UK journalist Kevin Cahill's belief that Microsoft breached the security of his email account and that, by obeying US laws, Microsoft has contravened the UK Data Protection Act.
Since the Snowden revelations, Microsoft, Yahoo, Google, Facebook, PalTalk, AOL, Skype, YouTube and Apple have repeatedly denied their involvement.
In December 2013, most of these firms formed a Reform Government Surveillance alliance, which is calling for urgent reforms of all internet surveillance programmes, such as Prism in the US and Tempora in the UK.
In a letter to the US president and Congress, the alliance argued that current internet surveillance "undermines" freedom.
The letter said documents leaked by Snowden "highlighted the urgent need to reform government surveillance practices worldwide".
"The balance in many countries has tipped too far in favour of the state and away from the rights of the individual," the letter said.
The firms are concerned that public loss of trust in technology will hurt their businesses, and are calling on governments to help restore that trust.
Read more on Privacy and data protection