Cheques to be payable by smartphone
Plans to allow bank customers to cash cheques by smartphone are soon to be put in motion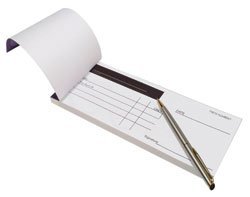 Plans to allow bank customers to pay in cheques using their smartphones are soon to be put in motion.
The government will begin consultation in 2014 to introduce new legislation, allowing people to pay money into their bank accounts by taking pictures of cheques on their phones, as bank customers do in the US.

Download this free guide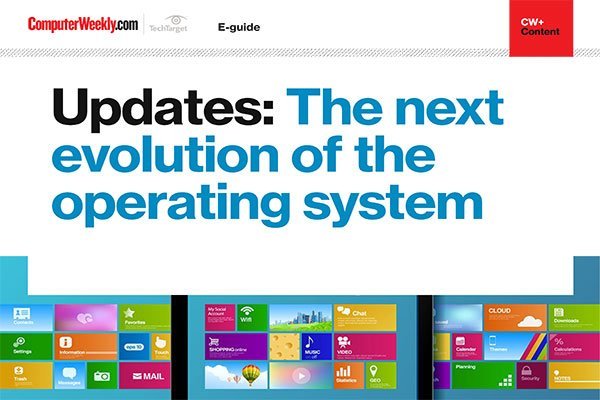 Software Updates: Our latest e-guide is available for your device. Download now?
See how operating systems are evolving with the help of continuous updates and learn about how the Spectre and Meltdown microprocessor flaws have led to improved, more secure processors being released and how Microsoft is evolving its Windows desktop operating system.
By submitting your personal information, you agree that TechTarget and its partners may contact you regarding relevant content, products and special offers.
You also agree that your personal information may be transferred and processed in the United States, and that you have read and agree to the Terms of Use and the Privacy Policy.
The use of cheques has been in steady decline since 1990, with two-thirds of those under 25 never having written a cheque. With suggested plans to eliminate cheque clearing by 2018, could this be the first step towards putting the cheque to bed for good?
This step towards greater digitisation could help to increase the time spent processing cheques, with banks claiming that this system will make processing cheques faster and more secure.
Despite the benefits of faster transactions, there is a worry that it could increase risk, especially since the two greatest security flaws for banks are operational risk and cyber threats, which processing cheques photographically could potentially increase.
More on digital banking
Barclays, which according to the BBC is planning to roll out the smartphone cheque system in mid-2014, cut 1,700 jobs this year as a result of an increase in mobile banking. With people visiting branches less and less, it is no surprise that processes such as cashing cheques are becoming automated too.
Despite an increase in digital banking, the government claims this move towards digital cheque clearing will not mean the end of the cheque.
Sajid Javid, financial secretary to the Treasury, said: "The government is determined to create a banking sector that works for consumers and serves businesses. We want cheques to have a crucial role in the ongoing success of the UK."
Read more on Smartphone technology