Smartphone sales increase by 50%
Smartphone shipments have increased by almost 50% year-on-year, according to a report by Juniper Research.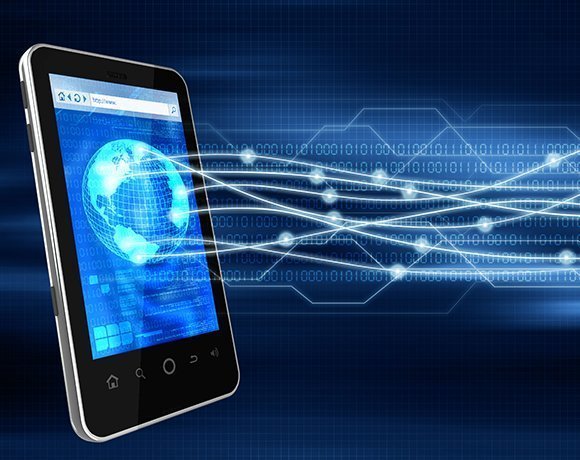 Smartphone sales have increased by almost 50% year-on-year, according to a report by Juniper Research.
Over 250 million smartphones were shipped to distribution in the third quarter of 2013. By comparison, PC shipments fell by 8.6% year-on-year for the same period.

Download this free guide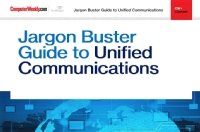 Definition guide: Unified Communications
In this e-guide, we break down what unified communications actually is through a series of definitions. Also, discover how UC is still relevant to mobile, why the mobile UC market is struggling and how blockchain can help to make you a happier person.
Despite recent difficulties, Nokia managed to find itself back in the top three after shipping 8.8 million Lumia smartphones as well as six million Asha handsets in the third quarter.
Apple and Samsung were in competition for the top spot, but despite the launch of the new iPhone 5S and 5C, Samsung shipped the most smartphones, accounting for a third of all devices shipped.
Samsung, which recently announced a new set of app development kits, shipped 85 million smartphones, and also saw a 26% growth in profit. The firm hopes to promote the development of apps specifically for use with Samsung devices to create ease of use and compatibility.
Blackberry's latest results have yet to be released, but the company is estimated to have shipped less than four million smartphones in the third quarter of 2013. Meanwhile, Huawei, ZTE and LG managed a combined market share of 15% after shipping over 37 million smartphones.
Juniper estimated that Samsung and Apple will continue to compete for the top spot in the global market, and forecasted a 17% smartphone shipment increase in 2018 from 2012.
A recent Netbiscuits survey discovered that the top 10 available smartphone devices only account for around 47% of mobile web traffic. Although Samsung shipped the most smartphones, they only account for 33% of mobile web traffic in Western Europe.
Despite this high volume of mobile web traffic, the survey found that a number of Apple devices in use were actually older handsets, implying that new handsets have not yet fully taken off. The number of alternative smartphones in use has increased, with the top 100 devices on the market still only accounting for 67% of the mobile web traffic in the Netbiscuits survey.
As a result of this increased competition between smartphone vendors, Juniper estimates that mobile shipments will eventually fall. It says that in the future it will be increasingly important to ensure that handsets are different to that of the competition whilst still offering consumers the features that they need.
Read more on Mobile apps and software