Official PHP website confirms server compromise
The official website for the PHP scripting language has confirmed that hackers compromised two of its servers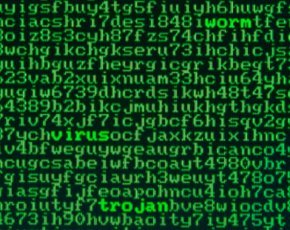 The official website for the PHP scripting language widely used for web development has revealed that hackers compromised two servers operated by php.net.

Download this free guide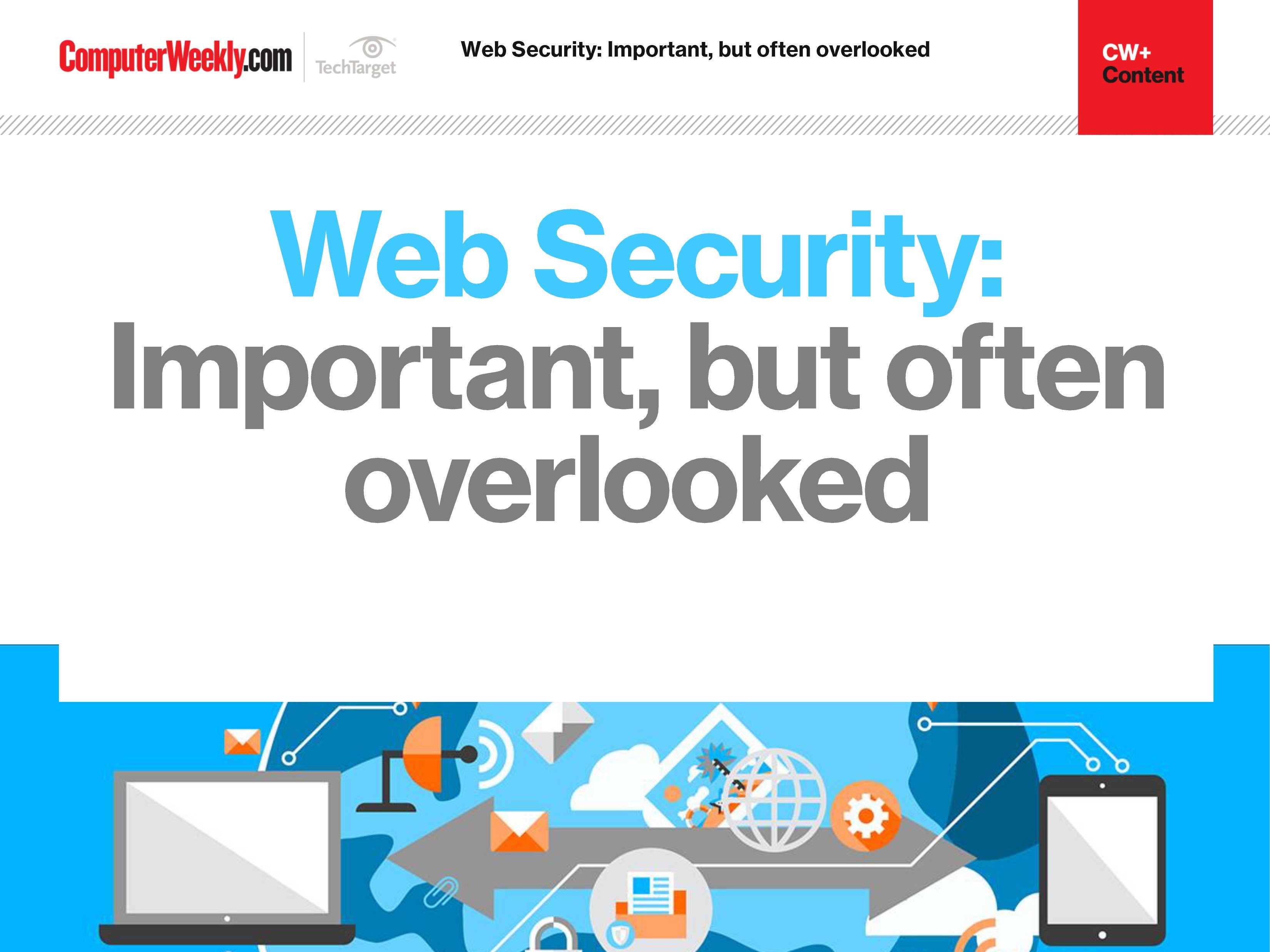 The importance of web security
Join us as we take a look at the different approaches you can take in order to bolster your web security. We find out how to identify and address overlooked web security vulnerabilities, how security controls affect web security assessment results and why web opportunities must be met with appropriate security controls.
By submitting your personal information, you agree that TechTarget and its partners may contact you regarding relevant content, products and special offers.
You also agree that your personal information may be transferred and processed in the United States, and that you have read and agree to the Terms of Use and the Privacy Policy.
The method used to compromise the servers and use them to host malicious code to install malware on visitors' computers is still unknown, according to a statement posted on the website.
The update comes after it emerged that JavaScript malware was served to php.net users from 22 to 24 October 2013.
But php.net claimed only a "small percentage" of users were affected and emphasises that users of PHP are unaffected. There is no indication that any of the code maintained on the site was compromised, said php.net.
"This is solely for people committing code to projects hosted on svn.php.net or git.php.net," it said.
All affected services have been migrated to secure servers, and a new php.net secure sockets layer (SSL) certificate has been issued as a precautionary measure, making php.net websites temporarily unavailable.
"All php.net user passwords have also been reset, but neither the source tarball downloads nor the Git repository were modified or compromised," php.net confirmed.
The compromise was discovered by Google's safe browsing service, which helps the Chrome, Firefox, and Safari browsers automatically block sites that serve drive-by exploits.
Traces of the malicious JavaScript code served to some php.net visitors were captured and posted online by Hacker News.
Kaspersky security researcher Fabio Assolini confirmed the infection, saying that hackers had managed to inject a malicious iFrame into the php.net website, pointing to the Magnitude exploit kit, which then – in turn – dropped the Tepfer Trojan horse onto visiting computers.
Independent security analyst Graham Cluley said exploit kits such as Magnitude attempt to turn vulnerabilities on computers to their advantage, exploiting security holes in the likes of Adobe Flash, Java, different internet browsers and other software.
"This doesn't, of course, explain how the php.net website managed to become compromised in the first place," Cluley wrote in a blog post.
"Clearly something went badly wrong if the hackers were able to inject their malicious script into the site, causing every visitor to be silently targeted by the Magnitude exploit kit."
Read more on Hackers and cybercrime prevention