Oracle OpenWorld 2013: Incorporating big data lends competitive edge, says Intel
Only 15% of firms are fully exploiting big data, Doug Fisher, general manager of software and services at Intel, told Oracle OpenWorld 2013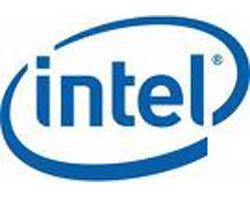 Only 15% of firms are fully exploiting big data, according to Doug Fisher, general manager of software and services at Intel. But those who do are seeing a 20% increase in competitive advantage from harnessing big data.

Download this free guide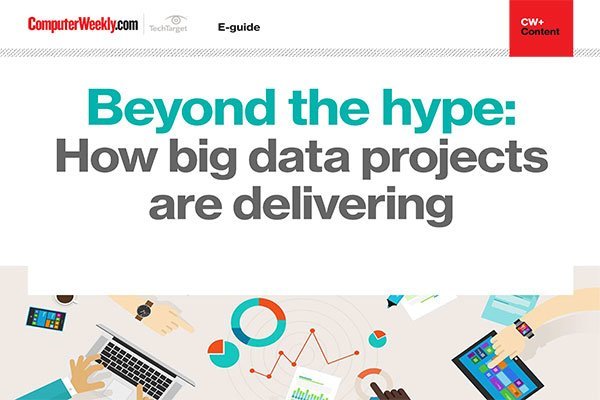 7 examples of big data going above and beyond expectations
Despite Gartner placing it in its famous "plateau of productivity", big data has, and still is, delivering beyond the hype. We look at a few high-profile examples of how organisations are reaping the benefits of their big data projects.
Speaking at Oracle OpenWorld in San Francisco, Fisher said the increasing number of connected end points – including mobile devices, the internet of things and sensors – are driving an ever-increasing amount of data. The GSMA predicted there will be 50 billion connected end points by 2020. Fisher said that, by 2015, these end points will create 8.1 zetabytes of data.
"The zetabyte is the new language of data," said Fisher.
Fisher said all this data is coming together in a "virtuous cycle of computing" where the end points are driving the data. IT enterprise then brings insights in the form of software-as-a-service, which then drives more devices which repeats the cycle, he said.
This magnitude of data is putting a great deal of stress on existing IT systems. He said businesses need to exploit big data or risk losing out to competitors who do reap the benefits of collating and mining big data for business value.
"With every disruption there's an opportunity to harness it to make it the business," Fisher said.
During the keynote address, Fisher announced Intel was certifying its Hadoop distribution onto the Oracle Big Data connectors to become part of the Oracle environment. Oracle will provide enterprise-class security capabilities for the open-source data processing system.
Customers will be able to integrate Hadoop and NoSQL platforms with their existing Oracle solutions, which will see improved performance and scalability.