Indian banks to increase IT spend by 13%
Indian banks and investment firms will spend 13% more on IT in 2013 compared to last year with IT services the largest segment, according to research from Gartner.
Indian banks and investment firms will spend 13% more on IT in 2013 compared to last year with IT services the largest segment, according to research from Gartner.

Download this free guide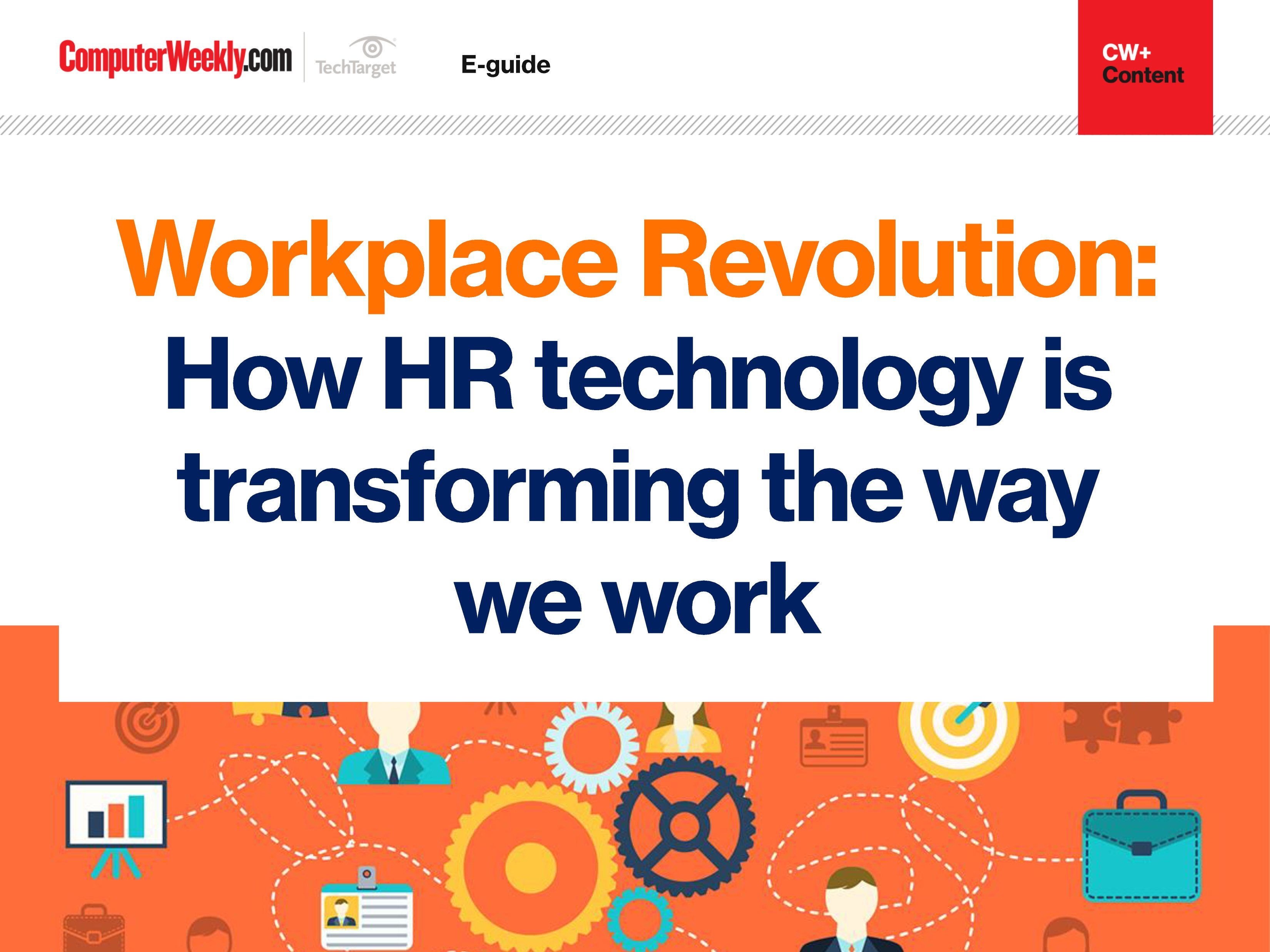 Is AI the future of HR technology?
Check out how advances in artificial intelligence, virtual reality and data analytics are helping to propel HR and therefore the workplace into the future.
By submitting your personal information, you agree that TechTarget and its partners may contact you regarding relevant content, products and special offers.
You also agree that your personal information may be transferred and processed in the United States, and that you have read and agree to the Terms of Use and the Privacy Policy.
Indian banking and securities companies will spend about 417bn INR on IT in 2013 compared to 369bn INR in 2012.
The IT services spend will account for 131bn INR. This represents an 18% increase driven by a strong focus on the finance sector from IT service providers.
Indian banks will increase software spending by 17.1% with desktop software and enterprise resource planning (ERP) spending increasing by over 20%.
Vittorio D'Orazio, research director at Gartner, said a focus on expansion and increasing market share remains a top priority for banks in India. "As in other emerging markets, the front office gets preference over the back office in major investments," he said. "Although we have seen a number of requests from Indian banks regarding the modernization and legacy replacement of core banking systems, the major issue for many of those banks is still the gap between front-office and back-office services."
More on IT in Indian banks
He said this explains the growth rate in spending on banking specific software. "We also see increasing adoption of packages, especially for 'lite' core banking systems to address modernisation and replacement."
There is pressure on Indian banks to become more competitive and gain large customer bases. The Reserve Bank of India, which regulates the Indian financial sector, recently announced guidelines for new companies to enter the banking sector which is leading to greater.
The increased competition alongside the increasing penetration of broadband and the growth in smartphone usage in India are driving the development of IT-based services for consumers at banks.
Mobile banking is a key focus area for Indian banks as a result. "Mobile banking is all set for explosive growth in India and we expect the spending from banks on mobile-related services to grow by more than 25% in 2013", said analyst firm Forrester.
"Banks have to invest in mobile banking just to stay relevant to their customers, as customer retention, new revenues and brand differentiation are at stake. Mobile is increasingly becoming a hub of the relationships between banks and their customers," said to Manish Bahl, country manager at Forrester Research in India.
Big data is an area that banks are investing in as they attempt to make better use of the customer data available. Big data analysis is an increasingly important strategy that can help banks differentiate themselves from their competition, according Bahl. He said a three-pronged approach would help CIOs to leverage big data for ensuring growth. This includes adopting an incremental open source big data approach to free up money for new technology development and products, embracing the big data-as-a-service model to address the skills gap, and leveraging mobile as a big data delivery mechanism to improve customer loyalty.
Read more on Managing IT and business issues