Golf's Open Championship prepares website for 10,000 page requests a second
The organisers of Golf's Open Championship have configured its website in anticipation of 10,000 page requests a second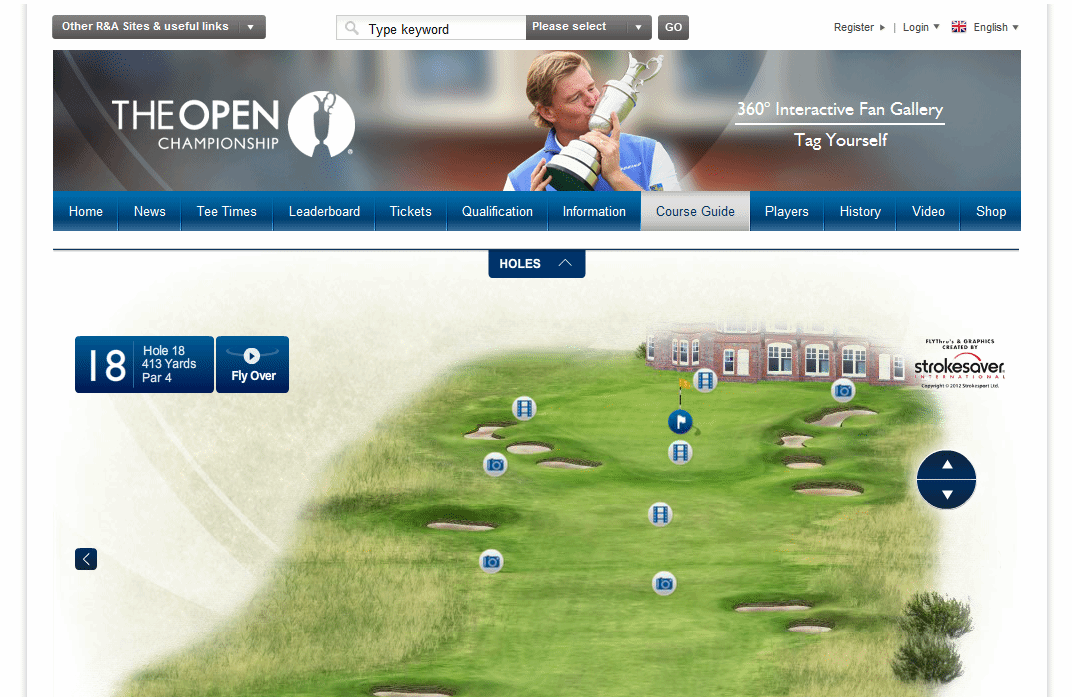 The organisers of golf's Open Championship pre-tested and configured its website in anticipation of 10,000 webpage requests a second from five million site users during the four day golf tournament at Muirfield.

Download this free guide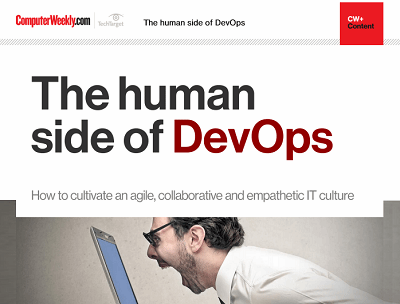 The human side of DevOps
DevOps practitioners often claim that taking care of the technology side of the continuous delivery equation is nothing compared to getting the people part of it right, as agile-inspired processes often require IT teams to adapt to very different ways of working. Download this guide to read best practices and real-world examples of organisations who have successfully addressed the human side of DevOps.
Organisers, The R&A outsources the support and development of the website, TheOpen.com, to Moldova-based IT services supplier Endava. The two organisations have been testing for weeks in preparation the event beginning on 18 July.
Every year for four days the .net-based TheOpen.com becomes one of the 1,000 most visited websites in the world and it needs 100% availability. During the event the website is being hosted in Endava's private cloud with 99% of the pages delivered via Akamai's Content Delivery Network.
The website features real-time scoring on a leaderboard with three views, tournament player performance stats centre, mobile feeds for site scoring apps, course live view - GPS player mapping systems to show player grouping and scores - all overlaid on a course map, interactive course guide and social media functionality.
A four-day rehearsal at Endava's delivery centre in Cluj, Romania, has already been completed. It used the data from last year's tournament to run the test. During the tournament, Endava will provide a fully managed hosting platform, which is monitored and staffed 24 hours a day.
An independent study commissioned by The R&A, carried out by the Sport Industry Research Centre at Sheffield Hallam University, forecast this year's event will deliver an overall economic benefit of £70m to the East Lothian and Edinburgh economy.
Michael Tate, executive director of business affairs at The R&A, said Endava's experience with sports websites was a key factor in its decision to choose Endava. "Its innovative use of web technology, thorough testing and management regimes, make them an excellent IT provider for TheOpen.com," said Tate.
Other IT developments at this year's Open Championship
A wireless mesh is being introduced at this year's Open Championship for spectators to access the digital content available. Spectators will be able to use mobile devices to access this digital content in areas away from play in the grandstands and tented villages. The R&A will be monitoring the effectiveness of the mesh with a view to implementing it at future venues.
LED scoreboards will be introduced. This will provide up-to-date information and digital content. The digital content will include scoring, player information and statistical facts, live video highlights and other Open Championship and venue information. It will enable spectators to watch televised highlights from other parts of the course or live broadcasts. It will also help spectators to find out the latest scores.
A permanent fibre optic system has been installed at Muirfield which will deliver a number of benefits to tournament and will, the organisers hope, prove a legacy investment for the venue. The fibre optic cabling runs around the course and will improve the telecommunications coverage at The Open by making it possible to have more phone lines. The R&A says this will assist the media in covering the event, as they can access the system to upload photographs from out on the course.
Read more on Web development