Data linkage shows correlation in mental and physical health
The Health and Social Care Information Centre (HSCIC) has used data linking analysis to find mental health service users have double the rate of hospital attendances compared with the general population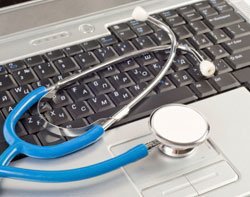 The Health and Social Care Information Centre (HSCIC) has used data linking analysis discover that mental health service users have double the rate of hospital attendance compared with the general population.

Download this free guide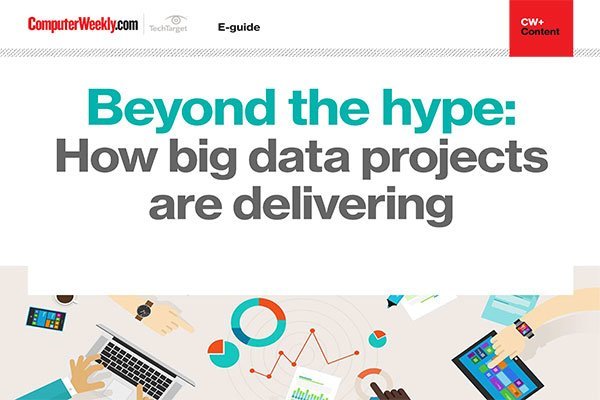 7 examples of big data going above and beyond expectations
Despite Gartner placing it in its famous "plateau of productivity", big data has, and still is, delivering beyond the hype. We look at a few high-profile examples of how organisations are reaping the benefits of their big data projects.
Four in 10 patients visited accident and emergency (A&E) at least once in 2011/12 compared with two in 10 of the general population, according to analysis linking together two health datasets on hospital episode statistics and the mental health minimum dataset.
Director of medical services Mark Davies at HSCIC, said: "We need a joined-up view of care and health. At the moment, we have siloed information in the NHS and social care, which means we are trying to understand and piece together from an organisational perspective.
"The most powerful tool to address that is the ability for this organisations to be able to link data from these different organisations. In linking we can move from this siloed view."
The body will be releasing more data linkages later this year.
Davies said this was the first time data linkage had been done on this scale, due to the statutory powers the Health and Social Care Act was able to instill in HSCIC.
Under the act providers of care are responsible for ensuring data quality and will be held accountable for it.
Data linkage will result in commissioners having a better understanding in assessing the needs of local populations, he said.
"Creating a national picture enables us to provide a national view on how we are doing around particular aspects of care. We know there is a significant difference for patients coming from different areas. This is going to be the first time information landscape is tracked and monitored."
"I believe we will start to see a real impact on care this year," he said.
One example could include joining up local partnerships.
"So if you had an area with a high level of heart attacks, you could introducing smoking cessation services," he said.
He said the issue of patient privacy and confidentiality was at the heart of what HSCIC does, in response to a question about concerns of patient jigsaw identification.
"We could not view that as being more important, as we start to flow data we need to be aware that there are risks," he said.
"The safest way to hold data would be never to use it or hold it at all. But we don't do our patients a service if we constrain too much to harm them. There is a clear case that our lack of ability to join data is doing harm to services."
A further report, scheduled for August, will present a more detailed picture about hospital attendance by mental health service users.
Read more on Database management