Samsung seeks cuts to Apple patent payments
Samsung Electronics wants a review of the patent damages awarded to Apple after winning a reduction of about 45% to the $1.05bn bill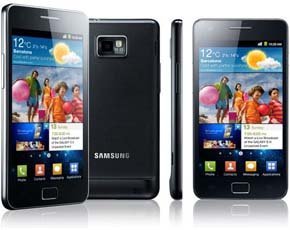 Samsung Electronics is to seek a further review of patent damages awarded to Apple after winning a reduction of about 45% of the $1.05bn amount.
US district judge Lucy Koh cut the damages award on 1 March 2013 after finding the jury based its decision on an incorrect legal theory, according to Bloomberg.

Download this free guide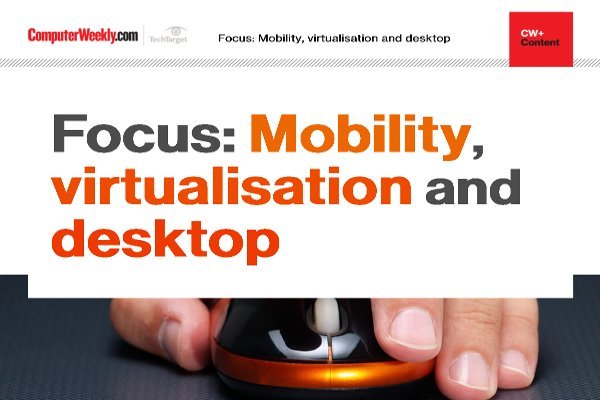 How to effectively use mobility and virtualisation to meet your business objectives
With more and more CIOs allowing employees to access company information and perform business-critical tasks on their mobile phones and tablets, Computer Weekly takes a look at how mobility and virtualisation are helping organisations meet their business objectives.
A witness for Apple presented a theory that the court had ruled legally impermissible, Judge Koh said in her ruling.
Judge Koh said that, despite her explicit instruction that the theory couldn't be used, "the amount of the award made plain that the jury had applied the impermissible theory anyway."
Samsung welcomed the decision, but said it intended to seek further review of the remaining award.
Judge Koh – who previously rejected Apple's bid to ban US sales of 26 Samsung devices – denied Apple's request to increase the jury's award.
Judge Koh said the amount owed by Samsung was heavily disputed and the jury was not bound to accept either side's damages estimate.
The jury's award for 14 other products stands at $598.9m, she said.
Judge Koh ordered a new trial on damages for some Samsung products. The companies should consider appealing her ruling before the trial begins, she said.
Read more on Smartphone technology