Can Huawei compete with Apple and Samsung?
At the Mobile World Congress, Huawei unveiled its high-end smartphone – the Ascend P2 – and laid out its plans to topple the big guns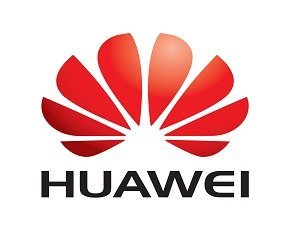 Huawei has been in the networking business for 25 years this year and is responsible for the backhaul of mobile operator networks across the world. However, 10 years ago the company decided it was time to put its network experience into the hands of the consumer and launch its own devices division.

Download this free guide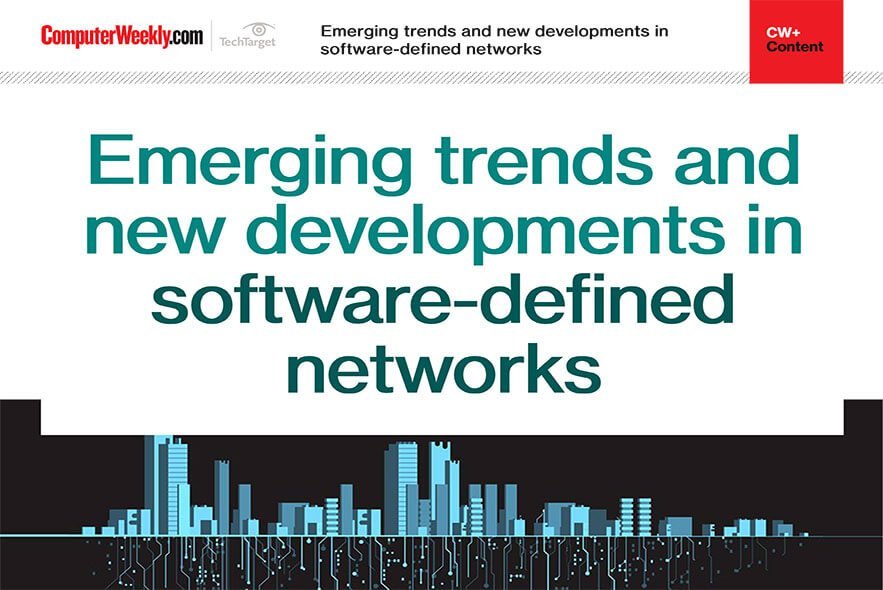 How to implement an effective software-defined networking training strategy
In this e-guide we sit down with CIMI's Tom Knolle to explore some of the emerging SDN service models and how adopting SDN can help to monetise the enterprise network and improve business outcomes.
Little had been heard about it in the UK as the Chinese company focused on low-end entry-level feature phones for the emerging markets. It may not sound like the most thrilling area to chase but with a captive audience in its home territory and large numbers buying up its handsets, Huawei made its voice heard over a busy market place.
Last year, despite its success in this entry level mobile area, Huawei decided to change tack. It didn't want to be at the low end of the device market anymore and wanted to compete with the Apples and Samsungs of this world with its own smartphone line-up.
January 2012 saw Huawei launch the Ascend P1 at CES in Las Vegas and cancel $30m funding for its low-end devices. With this addition to its arsenal and a continuing loyal fan base in the entry level, last year Huawei became the third largest vendor of mobile phones in the world, according to Gartner and IDC. It shipped 30 million devices and brought in revenues of $7.5bn.
But this isn't far enough for one of China's biggest, and often most controversial, companies. At the Mobile World Congress – the largest mobile trade show of the year – Huawei unveiled the follow-up smartphone from last year, the Ascend P2.
With a 4.7" display and "infinity" glass taking it right to the edge of the device, the P2 is an attractive handset. Inside it runs on a quad core 1.5GHz processor, hosts 16GB of internal storage and offers 1GB of RAM.
Although not at the very top end, the phone does have the specifications to compete with popular devices and will only cost €399, but Richard Yu, Huawei's consumer division CEO, said there was more to it than a fancy camera or sleek design.
Network experience
"We have 20 plus years of experience in the networking industry," he said at the launch. "We know the network and we know how to make a mobile phone for it."
Having built so many mobile network backhauls, it claims the connectivity of its handsets is at the top of its game, including using the LTE CAT4 standard, brought into networks this year to enable speeds of up to 150Mbps.
He told Computer Weekly infrastructure would remain important in the company's overall future, but added: "Our spirit is to provide the best connections for people [across the] world and what those people care about is devices."
"We want to have a network community and whilst we split the consumer division from the networking backhaul division and the enterprise division, there is synergy between the three to achieve this."
The devices look good enough to sit on the shelves with smartphone rivals, the specifications of the phone impress and the additional network knowledge is very tempting, but can Huawei pull off being a true high-end contender?
"They are making considerable improvements in the design and feature set and of course continue to be very competitive pricing," said Carolina Milanesi, research analyst for mobile devices at Gartner. "But their main issue to become a leading vendor will be branding and being perceived as a leader by consumers."
"That is a big challenge even if your product is a good one."
So, it seems it is now down to Huawei to convince the buying public that it is the Ascend P2 they want in their pockets and with a busy market, it is not an enviable task.
Read more on Telecoms networks and broadband communications